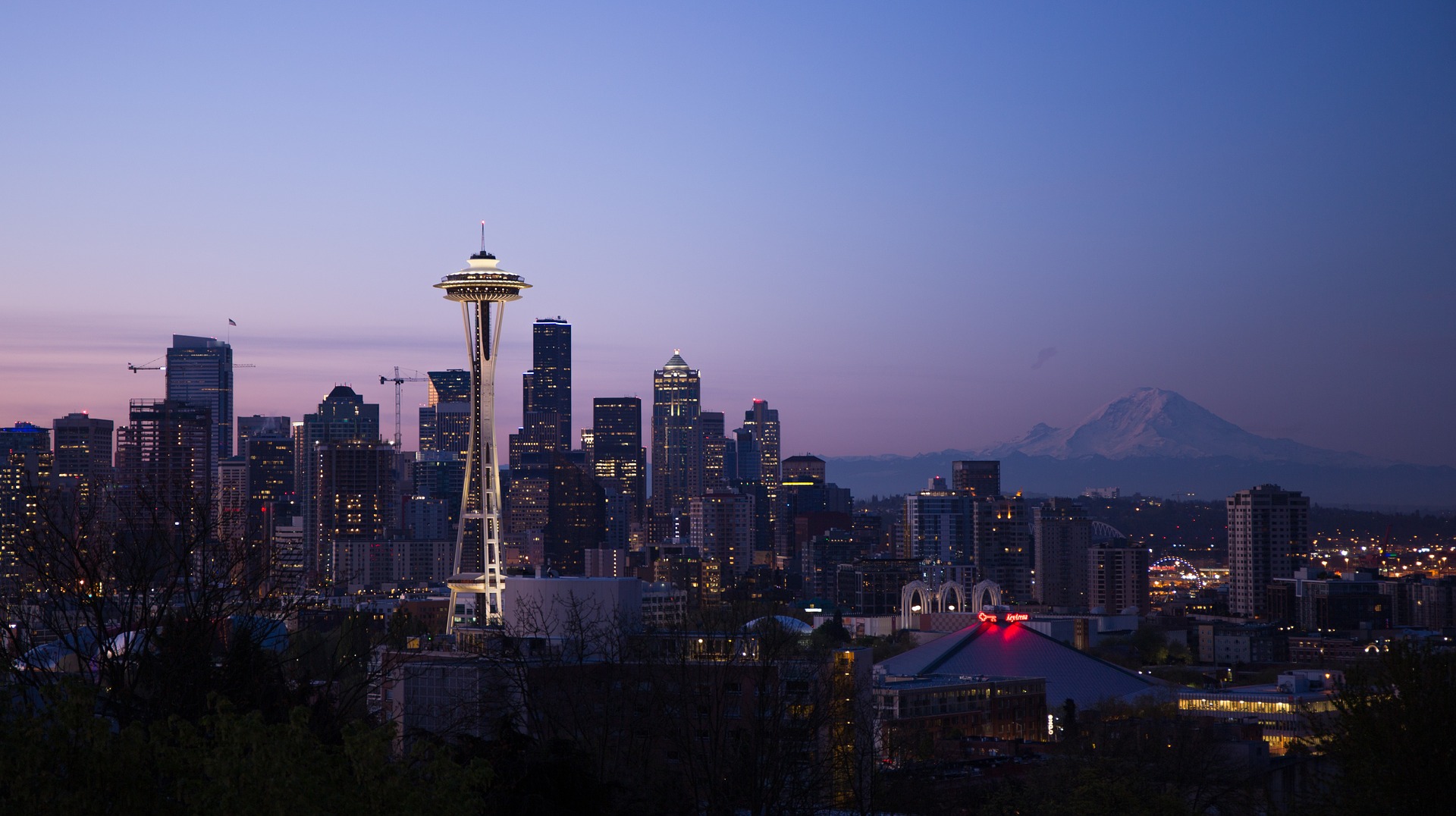 The real estate market is booming right now. From coast to coast and even those flyover states in between, Americans everywhere are trading up. While hot spots like California and New York are still sought after places to live, they aren't on the top of the list. In fact, they don't even make the list. Check out these 5 Emerging Real Estate Markets to Watch:
#5 – Dallas, Texas
The weather's not the only thing hot in North Texas. With a booming job market and high start-up community, Dallas is quickly becoming the it place to build a career. It's predicted that Dallas will receive 87,000 new residents every year for the next five years. And it's no wonder. With affordable housing, a low cost of living, and no state income tax, Dallas is proving not everything is bigger in Texas.
#4 – Raleigh, North Carolina
Last year, Forbes Magazine ranked Raleigh #2 for Business and Careers. With the median base salary to median home value some of the best in the country, the area is receiving 70 new residents daily! The cost of doing business is 88% of the national average, offering affordability from every angle: housing, business, and living. An added bonus? It's a foodies paradise. From food trucks to high end restaurants and southern cuisines, there's never a dull moment for your taste buds. And did we mention the breweries? The city of Raleigh is home to the largest beer garden in the world. If that's not enough to check out this emerging market, we don't know what is.
#3 – Salt Lake City, Utah
With more and more Americans seeking single family homes and multi-family apartments in affordable areas, Utah's growth isn't slowing down any time soon. Part of the pull is the redevelopment that's occurring in former industrial areas. They're also laying the foundation for a new Downtown Rising plan to continue to develop the urban core. It doesn't hurt that Utah ranks at the top for outdoor activities either. With a strong local economy, a median home price of $280,000 and a 3.1% unemployment rate, Salt Lake City is definitely a market to watch in the coming years.
#2 – Boise, Idaho
2018 has Idaho growing more than just potatoes. With a 65% population increase, Boise has become a city of transplants. From an amazing climate to a low crime rate, it seems the American dream is alive and well in Boise. The landscape is breathtaking and the cost of living is unheard of. While home prices have been rising thanks to the influx of movers, they're still much lower than the national average. This makes buying a home within reach for most people who make the trek north.
#1 – Seattle, Washington
Are you even surprised? Seattle's been a highly sought after place to live for quite some time now. Home to giants like Microsoft and Amazon, Seattle is known for having a well-educated labor force. It's also a hot spot for innovators from Jimi Hendrix, Kurt Cobain, Bill Gates and those guys who founded that little coffee shop called Starbucks. With a population growth twice the national rate, the area is expected to gain 29,000 new residents each year for the next 5 years. This may drive the urban hipsters away, but that won't affect the economy too much. While Seattle and it's neighboring areas have long been an expensive real estate market, the city is beginning to address it with transit extensions in the works as well as a housing and livability strategy.
Thinking of investing in one of these emerging markets? Let your friends at LandCentral show you the way.