Congratulations on becoming a land owner with LandCentral! We are excited to be part of this journey with you and know this investment has been well researched by you. As you enter into the next stage of your journey, we want to help ease any concerns you may have by providing you with a "Cheat Sheet" to walk you through your first visit to your property:
---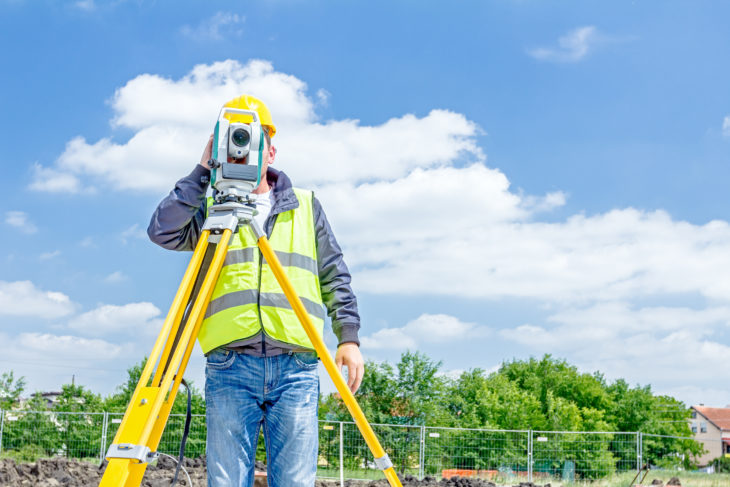 SURVEY & ACCESS
Starting the land-buying relationship with a land survey is a great first step. A surveyor will come out and stake out the property lines for you. These define your exact boundaries. Familiarizing yourself with your lot gives you a much better idea of how to plan for the next step. A survey will also give you an idea of the access type (legal, landlocked, or with an easement). This information will help you figure out how your property will be accessed to build. A suitable road will be a requirement.
---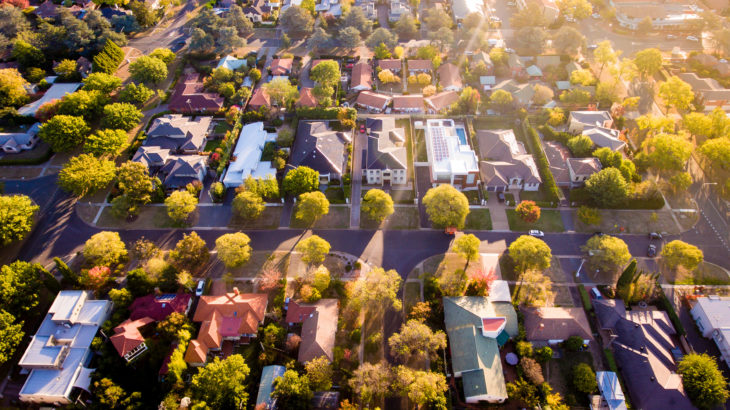 ZONING
Visiting your property and seeing it first-hand will also give you a better visual for how you want to take your next step. Things to consider – is the land flat or does it have hills that need to be graded? Are there trees or brush that will have to be cleared in order to landscape the way you dream? The county planning commission can help get you started to reach your goals. The planning commission will have the zoning restrictions, which will govern what can or can not be done on your lot. These laws work in conjunction with any state laws regarding property.
---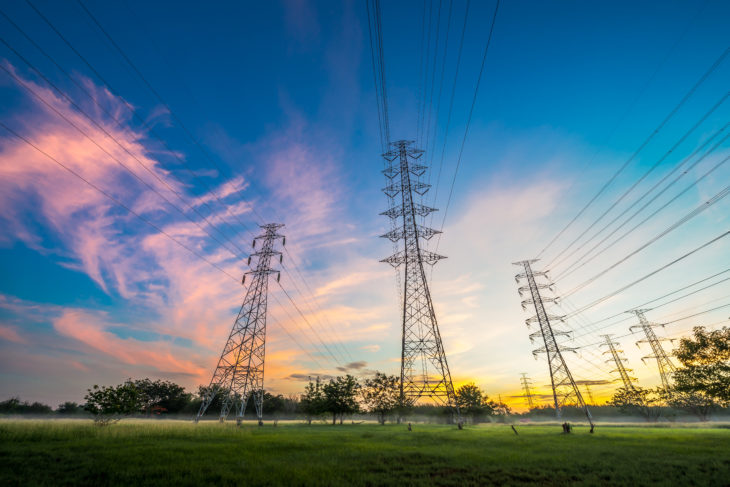 UTILITIES & COST
A third thing to consider is whether the land already has utilities on it. Determine whether or not there are power lines nearby that could provide power to your property. Check for natural gas lines and research what you will need to install for heating your property. Determine all available utilities in the area (water, sewer, electricity). This is essential as there may not be access to public utilities on the more rural parcels. If you need a septic system you will need to have a perc test down to find out if the soil allows for drainage. Don't be overwhelmed with these steps – they are standard steps in this process.
Spend time to stop and smell all the proverbial roses on your new property. This is a really exciting time that should be filled with excitement and not anxiety. So go slowly and do your due diligence to gain the confidence to know that this investment will bring you so much more than just a piece of property. Dream big, then make it happen. Enjoy!