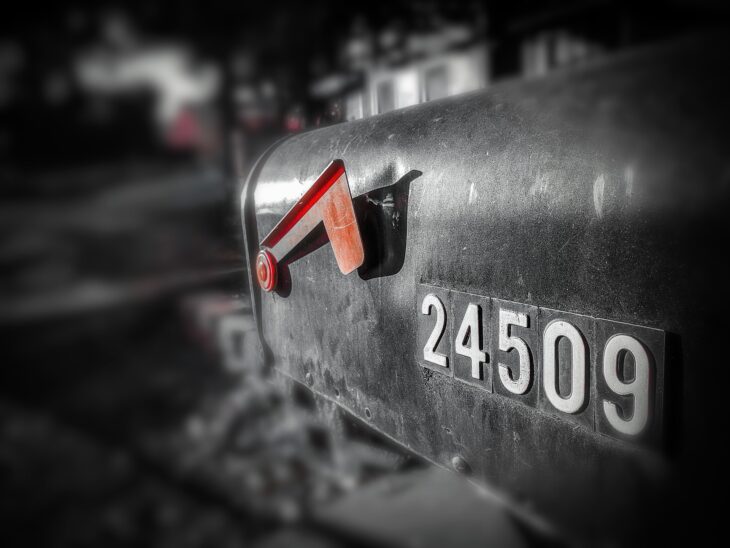 Every property eventually needs a street address. Physical addresses are necessary to achieve the basics like receiving mail, setting up utilities, or ensuring emergency services can find you in a crisis. Don't worry, the process is easy and anyone with a newly acquired property can apply for one. Check out LandCentral's tips on How To Apply for a Street Address – 3 Easy Steps:
What You'll Need to Get Started:
Your contact info
Your property's Assessor's Parcel Number (APN)
Property deed
The name of the street your property resides on
Contractor receipt or approved architectural plans (if applicable)
Type of structure you plan to build (i.e. single-family dwelling, apartment, mailbox, etc.)
Permission from the Planning & Zoning Department to build your structure or mailbox
STEP 1 – Call Your Local City/County Government
Each city/state/county is different as to which government body handles street address assignments. You'll need to call your local city/county government and ask them to direct you to the appropriate government body. The department will typically be one of the following:
Municipal Postmaster
Planning & Zoning Department
State Government
Public Works
County Assessor's Office
But save yourself the guesswork and go straight to the source. They'll direct you from there.
STEP 2 – Fill Out Paperwork & Mail Copies of Your Documents
Some states require a separate application, others simply ask for a letter detailing your plans for a street address. After Step 1, you should have more answers as to what exactly your local government requires. All will require copies of your documents (land deed, identification, APN, and any other document pertaining to your structure and property). Once you've made copies and jumped through the hoops set before you, mail them into the appropriate department.
*Heads up – There are usually fees associated with this step. Depending on where you live, they can run anywhere between $50 – $500.
Step 3 – Complete Your Site Visit
That's right. Once your paperwork is received and approved, they'll want to get an in-person look at the property in question. Don't worry, they'll do most of the work. A government surveyor will simply inspect the structure (if already built) or the area where you plan to build.
*Some states will bypass the site visit altogether and go straight to approved! If this is your state, watch for a letter of approval in the mail stating that your requested address has been officially added to the database where you live.
Bonus Tip! To begin receiving mail at your new street address, meet with your local post office and Postmaster. They will review your deed and identification and provide you with the proper paperwork to ensure your mailbox is active.
Voila! You now have your very own street address. We told you it was easy. Stayed tuned for more as we celebrate 25 Years of helping people like you achieve your land owning dreams.