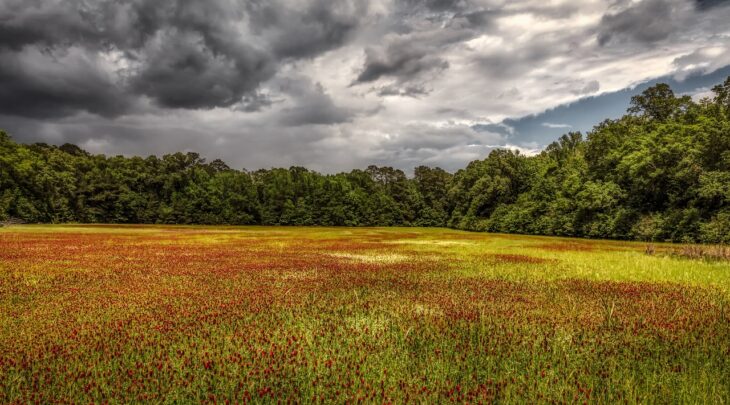 Mississippi is one of the best kept secrets in the US. From its affordability to its mild winters, Mississippi has everything land owners are looking for in 2023. So let's learn more about Mississippi Land: The Best Kept Secret in the US:
1. Low Cost of Living
Mississippi is one of the few places in today's economy that still enjoys affordable living. Houses in this state are 40% less than the national median-home price. Taxes are cheaper, groceries and utilities are less, and even childcare is more affordable. If you're coming from a more expensive state to Mississippi, you'll be pleasantly surprised at just how far your dollar goes.
Property Highlight in Coahoma County
---
2. College is Super Affordable!
From Ole Miss to Mississippi State, there's no shortage of higher education in the Magnolia State. And that's good considering colleges here rank in the top 7 of most affordable in the country. This is ideal for families looking to settle down where their kids can have better access to higher education or college age students looking to stave off the debt monster in search of a degree.
Property Highlight in Forrest County
---
3. Comfort Food Galore!
Ever heard of southern barbecue? Yeah, it originated here. Mississippi is home to every comfort food menu on the map, from biscuits and fried chicken to anything deep fried and delicious. Since the famed Mississippi River snakes through the state and rests along the Gulf, it's also known for its variety of seafood.
Property Highlight in Leflore County
---
4. Southern Hospitality Reigns Supreme
The south is where hospitality reigns supreme. This charming way of being is a refreshing perk of living in the south. With a slower pace to life, your neighbors are more likely to say hello and offer help when needed.
Property Highlight in Quitman County
---
5. Mild Winters, Warm Summers
Average winter temperatures in Mississippi hover around 60 degrees. Not bad compared to most of the country. This means while most other states are hiding out indoors, you can still enjoy outdoor recreation in the middle of January. And the rest of the year in Mississippi isn't too bad either, providing residents with a consistent flow of warm weather.
Property Highlight in Copiah County
---
So now you know about Mississippi Land: The Best Kept Secret in the US. If you're ready to purchase your own piece of the American Dream by investing in land today, check out more amazing properties in Mississippi!