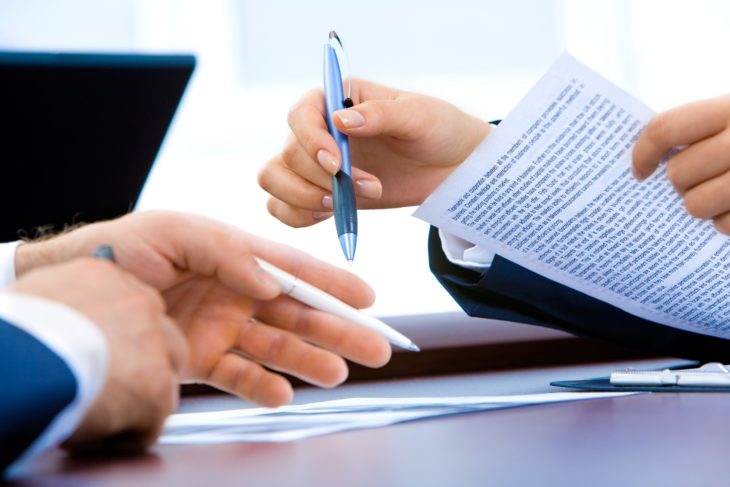 Investing in real estate is not for the faint of heart. Aside from the expense, there's the potential for loss and liability, impacting your own net worth. That's where real estate holding companies come in. Not only do they protect valuable assets, but they ensure the land you purchase is a secure investment. LandCentral's been using real estate holding companies for as long as we've been in business. Don't understand the basics of a real estate holding company? Let's break it down for you. Check out LandCentral's Real Estate Holding Company: Why We Use Them and Why You Should Too:
First, What is a Real Estate Holding Company?
A real estate holding company does exactly what it says in the title: it's a company that holds real estate. Acting as a platform for owning real estate that's isolated from other investments, it serves as a sort of shield against risk and liability.
How Does It Work?
Typically the property owner forms the company under a separate company name and places the contract and deed in that company name. For example, LandCentral owns all of the properties on our site, but we keep the title for each property under the name of one of our holding companies until we sell that property to investors like you. Why? To protect our precious assets, of course!
NOTE: The same rules apply when seeking financing. Rather than use your own name, you pledge the mortgage under the real estate holding company's name.
So, Why Do We Use Them?
Aside from it making good sense and protecting our assets, LandCentral uses real estate holding companies to help provide you with the best customer experience. Buying land can be scary. And buying land online can be downright terrifying. You want to know that the property you're buying is what it says it is, and you want to know who actually owns it. Thanks to LandCentral's holding companies, you can purchase our land straight from our website without all the hoops and questions, making sure you get a secure, affordable investment from the largest selection of owner financed land in the U.S.
Now, How Do You Set Up Your Own Real Estate Holding Company?
That's right! You don't have to be a successful land selling company (like us) to set up your own real estate holding company. You too can make it happen. In fact, we recommend most serious real estate investors use a holding company to protect their valuable assets. Many real estate holding companies can be structured as a limited liability company (LLC). This will afford you the protection of a business entity, but allow you to claim the income on your personal taxes. Check out how to start your own real estate holding company.
So there you have it, LandCentral's Real Estate Holding Company: Why We Use Them and Why You Should Too. If you're ready to add to your portfolio, check out these awesome properties. Remember, we own the properties, our holding companies hold the titles, until you're ready to buy. It's that simple.