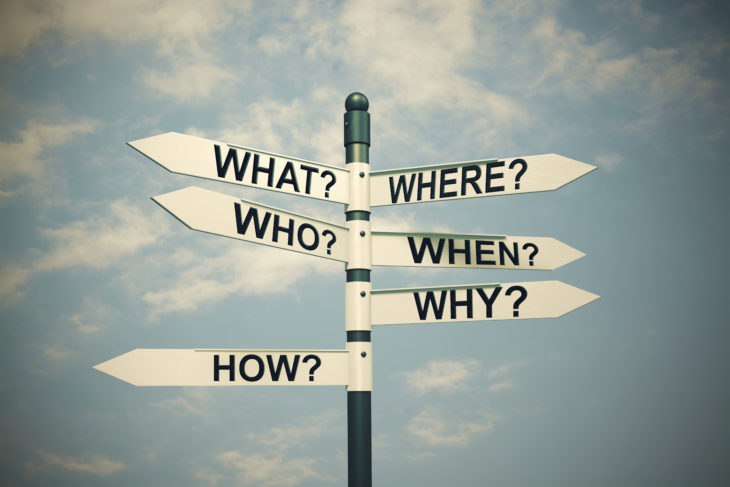 When you are ready to take the plunge and dive into short term off-grid living on your new property, there are a few things to help ease that transition. Making it a more positive experience will encourage you to continue to love your property. When you plan to do short visits to your property, off-grid may look more like camping. But even when you are camping, there are things to research before you go. Look into your surrounding resources.
---
It will be important to know where your closest waste disposal site is. Disposing of human waste is highly regulated. There are RV Dump Stations located all over the United States. Dumping your gray water and black water holding tanks may not be the most fun job you will have on your property but it sure is an important one. Using https://www.sanidumps.com/ can help you determine how close you are to the nearest dump station.
---
Find your best source for food, water, and fuel. Will you be cooking over an open fire? Taking a camp stove? Setting up a grill? Once you have decided what works for you it is good to know the area to determine where to get the wood, propane, etc. See if there is a local business or gas station that exchanges propane tanks or sells firewood.
---
Will you pack your water in and out? If you plan to dig a well, research the permitting process. Determine whether there is a fresh water source for you to rely on. If you are choosing to filter water from a nearby water source, you may want to research the types of filter systems and find stores that sell replacement filters. Another source for complete rough-off-grid water filtering is https://www.cleverhiker.com/best-backpacking-water-filters.
---
For food – it is important to know if there are nearby stores for helping with those last-minute menu additions like Hot Dogs or S'mores! Whether it is a local mom and pop shop or a big conglomerate franchise, knowing where to get your supplies can be paramount to the overall positive experience.
---
Lastly, and perhaps the most important, know where the closest medical facilities are in relation to your property. Hope to never need to visit these, but best practice is to know where to go in a medical emergency. The peace of mind in having this piece of information is worth the time is takes to research.
---
A minimal amount of effort is required with the internet readily available to us. So before you go remote, make sure to prepare your list of important resources. Then unplug and enjoy!