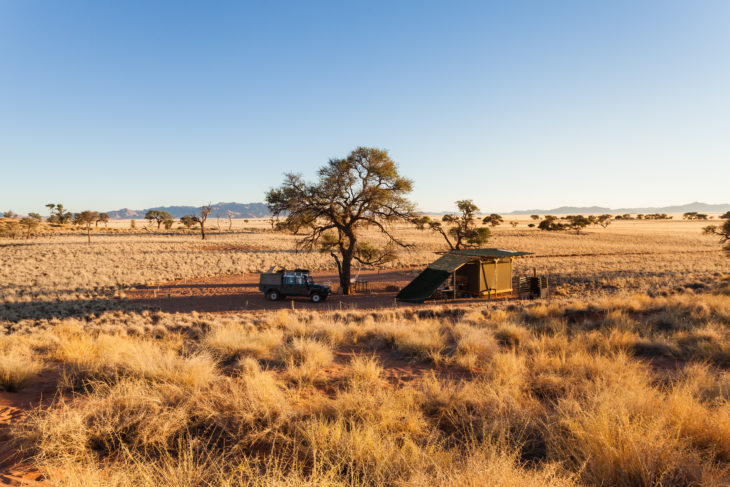 Off-grid living is a choice to live autonomously without reliance on a utility for power. It is typically more commonly found in rural places where the choice may be more based on location than the initial desire to live self-reliantly. Although living self-reliantly may seem intimidating, there are numerous ways in which the transition to this lifestyle can be made with confidence.
The biggest decision about living off-grid comes down to location, location, location.
Multiple sources, from Survivor's Fortress, a leading survival and preparedness resource, to Homestead Survival Site, who mix comfort and style with off the grid living , agree that some of the top best states for off-grid living are: Arizona, Maine, Missouri, Montana, Ohio, Oregon, and Texas. There are a handful of things that all of these places have in common and herein lies that list that should be checked off when considering self-reliant living.
Cost of the Land and Taxes
Land is nearly always a good investment but if you weigh the pros and cons of the price as compared with the ability to successfully live off-grid, the price may factor in more highly. If the benefits of a specific piece of property outweigh the higher cost, the overall investment value increases. However, the less expensive the land, the more options you can include in your build-out of the land. So going into this, you must determine your end goal. Knowing your end goal will help you determine your price point.
An additional piece of the cost is not just the initial land purchase but the annual taxes anticipated on the land. The taxes often are not reflective of the price of a property, so due diligence is essential so that once you have invested your time, energy and money into creating a self-sustained homestead, you can keep it year after year. Of the states where off-grid living is ratest the highest, the majority trend out as having comparatively low property taxes.
Legalities
While it is not illegal to live off-grid in any state, there are regulations and zone and building codes that may factor into your property purchase. Building permits, septic systems and power sources are often regulated by counties so research to see what restrictions may be placed on your property by the county or municipality before committing. Typically the more rural the area, the less restrictive the codes and regulations.
Power
Along these lines, understand what type of power source you intend to use. If you are considering solar, wind or water, your climate will definitely be important to research. Is there a consistent, large, year-round supply of these resources? What is the cost of installation? Are there regulations you must adhere to when installing a system? What is the lifespan of the vessel you will be using to collect, store, and disseminate the power?
Agriculture
To be fully self-reliant, you must have property that allows for a large growing season. Know which climate and soil you will need to grow and harvest the kinds of crops you want. Ensure you have enough land to successfully rotate the gardens you anticipate growing.There is tons of information out there ripe for the picking – but again, plan ahead and know your end goal. The top states for off-grid living all have excellent climates for longer farming seasons.
Neighbors
One final thing to consider is your neighbors. You may be choosing to live off-grid because you prefer a reclusive lifestyle with the sun and the moon as your neighbors. But for many, you may be choosing this lifestyle for various reasons that do not include social reclusivity. If that is the case, make sure you know the surrounding neighbors and determine if this lifestyle will be welcomed and supported by the community around you. Living off-grid is incredibly empowering but can be challenging, especially at the beginning. So observing the people and homesteads around your potential property may help you decide whether or not the property is the right one for you. As independent as you may be, we are all in this world together after all.