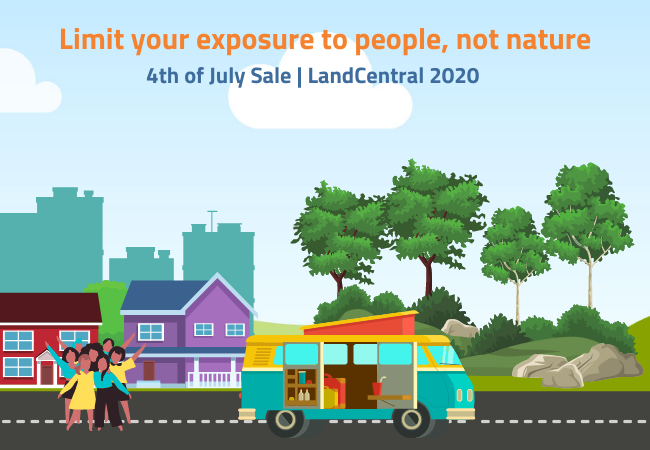 ---
Barbecues, Fireworks, and Property to enjoy it on
Picture this – your perfect property and your dream home. Now add family and friends and a grill, along with some sparklers and lemonade. Now that's the 4th of July LandCentral-style! We can help you make it happen.
---
Sunlight and Social-time both require responsibility
Being responsible for your health includes lots of new guidelines. One thing that is not limited is your access to land. Enjoy your independence and stretch your arms wide on your new property!
Raw property offers you so much opportunity to dream big. In the current environment we are all adjusting to, why not allow yourself the template to make those dreams come true. We are all going to have to be more creating in finding ways to celebrate summertime and still find adventures to store in our memory banks.
---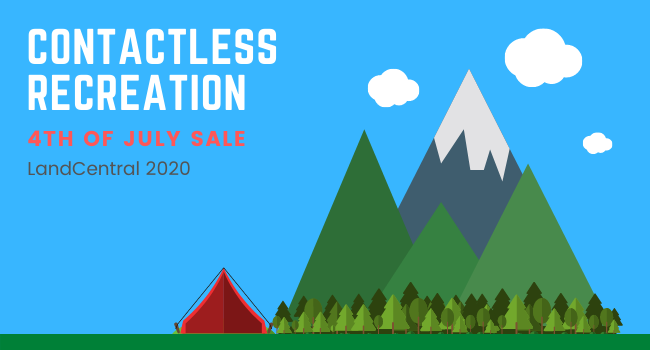 Stretch, get your coffee, and buy your property
---
You know the neighbor's dog that barks all night long and is still hiding under your porch after the fireworks from the other night? Think about the kids up the street who have been screaming and fighting for the last two months because they are stir crazy. Consider your own peace and contentment as the final piece of the puzzle.
Don't let the sun set on this dream. Allow yourself to be financially responsible while also being socially responsible. Make sure you are able to make some amazing memories this summer.
With prices this low you will have plenty of money left over to use this new property as your home-base for creating socially distanced, amazing memories for yourself and your family.
---