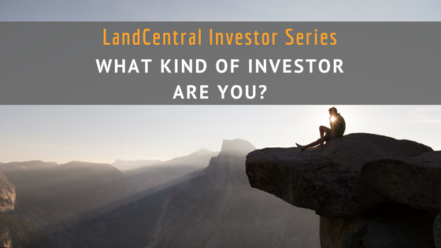 Are you a risk-taker always looking for the next big thrill? Or are you more reserved, measuring calculated steps toward the future? No matter what type of investor you are, we all start in the same place: Pre-investor. From there, it's our investing experience that counts. Before you jump into your next opportunity, first determine What Level of Investor You Are:
BEGINNER
You're ready to get in the game but you don't know where to start. You crave financial freedom. Some of your friends have made money in real estate and you want in. But you're cautious. Money doesn't grow on trees where you come from so you want to take it slow. Say no more. Our brand new Investor Packs offer the hand holding you need to get started. Beginner Packs bundle multiple properties for as low as $8,000 and no more than $20,000. No experience necessary.
INTERMEDIATE
You're no stranger to the real estate game. You started small, followed the rules and even made a little profit along the way. Now you're itching to grow. Well LandCentral's got you covered. Thanks to our Investor Packs, you'll find the perfect opportunities to take your investing skills to the next level. Intermediate Packs run between $20,000 and $50,000 for a bundle of awesome properties. Some experience required.
SAVVY
This isn't your first rodeo. Your loans are paid off, you own your properties outright, and you're even cash flow positive. You've bought and sold properties like a boss and now you're ready for more. Whether you use your appreciation for growth or partner with other big shots to buy bigger properties, our Investor Packs can help! What are you waiting for? Bring those savvy skills to the table.
Now that you've determined what level of investor you are, check out the 5 Reasons Investors Fail and How You Can Avoid It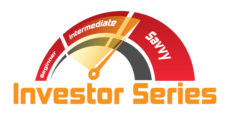 In case you missed it, here are the Top 6 Ways to Make Money on Your Land Investment