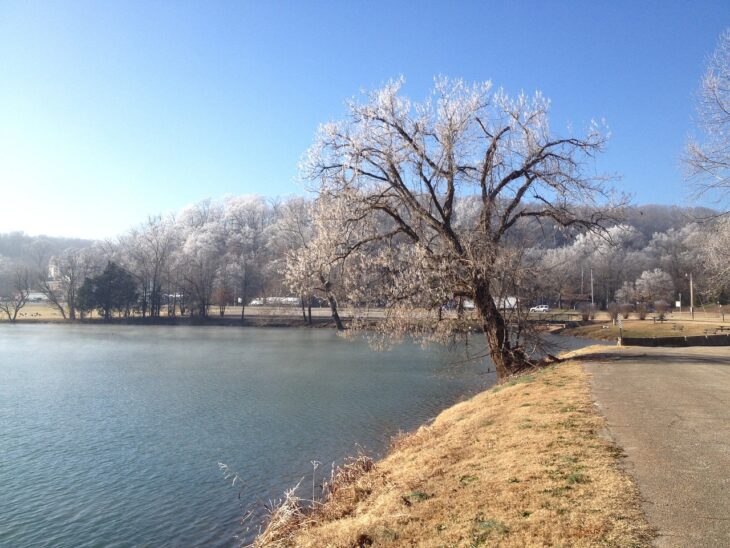 Tucked between Oklahoma and Mississippi is the great state of Arkansas. Home to the Ozarks and Pinnacle Mountain State Park, this picturesque land is a nature lover's dream. But that's not the only secret hiding in Arkansas. Check out LandCentral's 5 Awesome Facts About Arkansas:
1. Super Low Cost of Living
Like many southern states, Arkansas enjoys one of the best costs of living in the country. The median price for homes in Arkansas is $156k. The median rent price is $1k and it's in the top 10 for lowest property taxes in the US at a rate of only 0.63%. Pair this with super low utility rates and you'll find yourself saving a pretty penny moving to this beautiful state.
Property Highlight in Ouachita County
Peaceful Greenspace in Arkansas
Located on the outskirts of Camden, Arkansas, this tree covered property offers quiet and beauty with proximity to a bustling college town. Paved and easily accessible roads lead you to this neighborhood and property. Imagine the options!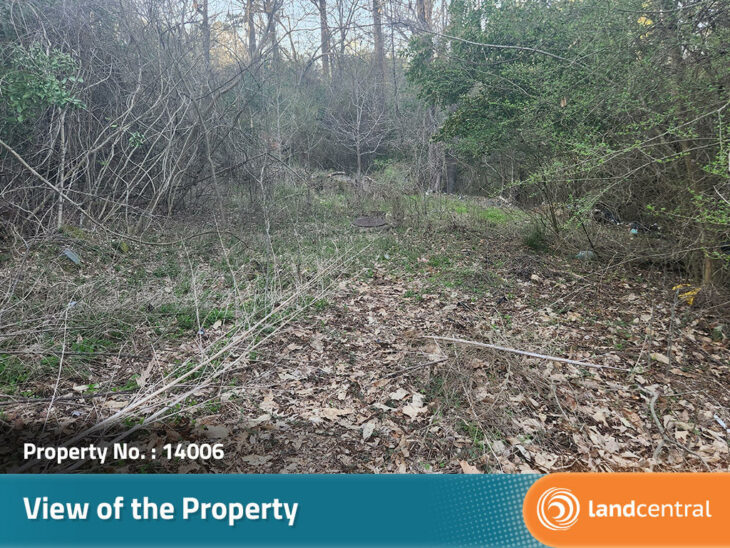 ---
2. Unique Places
From Hot Springs to Little Rock, Arkansas has a ton of tourist destinations. But did you know it's also home to the worlds only public Diamond Mind? That's right, you can walk right in and "keep" whatever you find. That's a gem of a deal in our book. Here's a list of some of our other favorite unique destinations in Arkansas:
---
3. It's FILLED with Natural Landscapes!
Arkansas is called the Natural State for a reason. Obviously you know about the Ozarks, but have you ever heard about the Blanchard Springs Caverns, a living cave filled with crystalline formations? Or what about Moro Bay State Park? From Lost Valley Trail to Devil's Den State Park, there's something for everyone in this nature fueled paradise.
---
4. Subtropic Weather, Baby!
Unlike much of the south, Arkansas enjoys a diverse weather system. Winters are chilly enough to evoke that cozy up by the fire vibe while summers are just right for hot girl summer. Since it's a subtropical climate, it's humid, but nothing like its neighbors in Louisiana or Mississippi. This means Arkansas really does have the best of everything.
---
5. It's Got a Lot of Really Cool Neighbors.
We'll let you in on a little secret: Arkansas is nestled right in the heart of the south. It borders 6, yes 6 US states: Oklahoma, Texas, Louisiana, Mississippi, Tennessee, and Missouri. It may be landlocked, but you can drive to some pretty cool locations like Shreveport, Dallas, Fort Worth, Jackson, Memphis, Springfield, St. Louis, and Kansas City. That's only if you tire of Little Rock, of course.
---
So there you have it. LandCentral's 5 Awesome Facts About Arkansas. If you're ready to own a piece of the Natural State yourself, let us know! We do sell land there, after all.