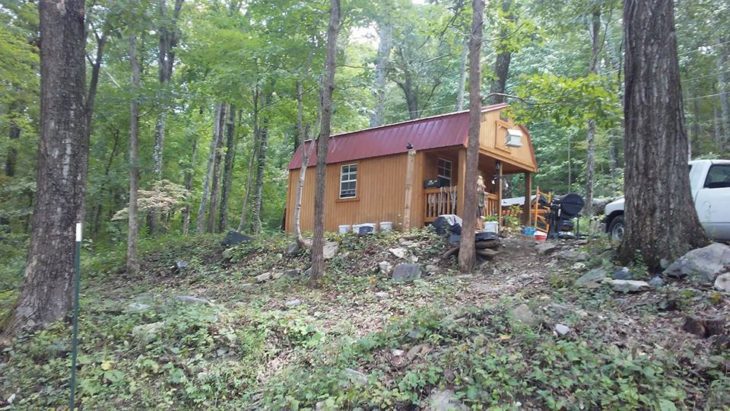 Here at LandCentral, we're all about helping you achieve your dreams. Whether that's building a vacation home in your favorite beach town or escaping to the rural lands of eastern Oregon, we've got you covered. No one knows this better than LandCentral customer, Tim A.
Happy Land Owner
Tim was able to purchase two properties from LandCentral using our easy financing option. The properties, located in West Virginia and Arkansas, made Tim a land owner in two US states.
Hear what Tim has to say about how this small decision led to big changes:
"I was able to get two properties from LandCentral, one in Harper's Ferry West Virginia, and one in Poinsett Lake, Arkansas. I live on the property in Harper's Ferry WV and I am getting ready to start five years of living on the property come the end of May. Everything is paid for now and I did put a small cabin on it. It saved me a lot of money that I would have paid in rent. Buying the property was the right thing to do. I didn't know how valuable my land would become to me."

– Tim A.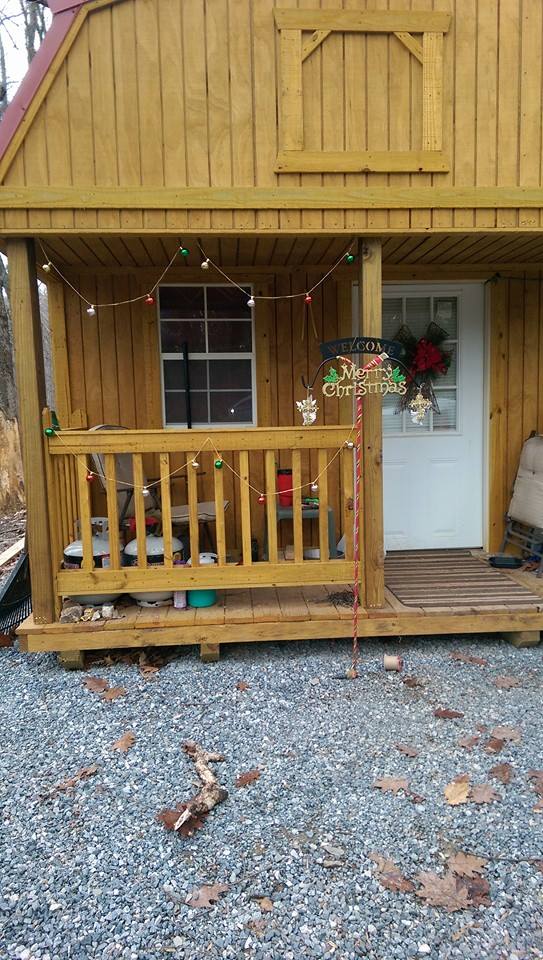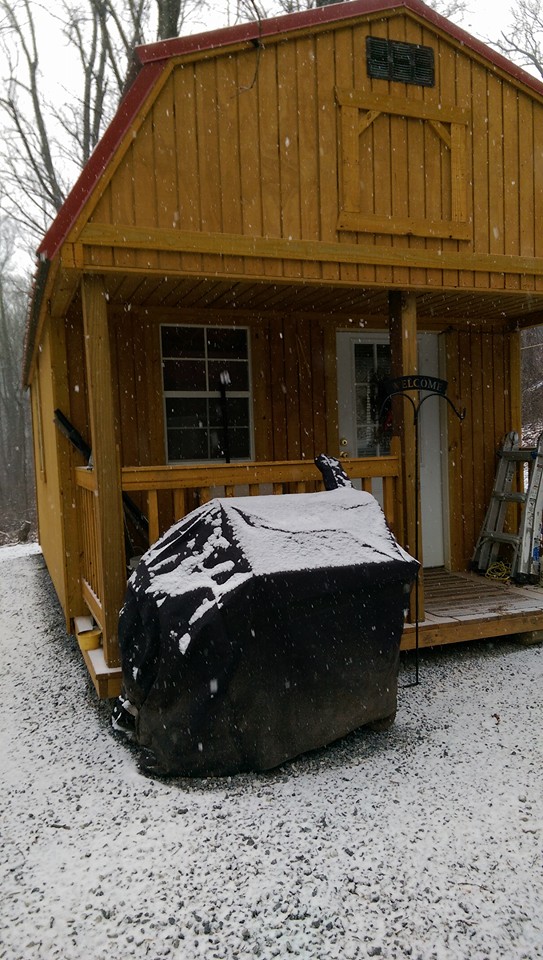 Let us help you!
Because that's how we do things here. We turn raw land into valuable assets for aspiring owners. Not only is Tim the proud owner of two properties, but he's now able to live rent free while saving money for his future. Maybe he'll even invest in more properties down the road, building up his real estate portfolio. Now that's the true American dream!
Ready to change your life?
The American dream is within reach. If you're tired of paying someone else to squat on their land, then it's time to take charge of your future. LandCentral can help you achieve your dreams of owning your own piece of America. No realtors, no paperwork, no hassle. We even offer easy financing options where everyone qualifies (and we do mean everyone). Don't wait for "someday" to live the life you want. Make it happen today.
If Tim can do it, so can you!