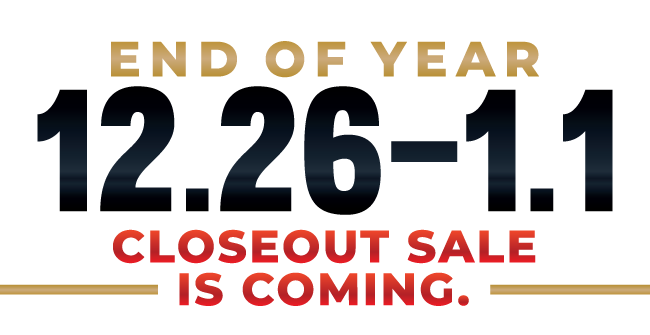 2020 is coming to a close, and what better way to celebrate than week-long discounts site-wide!
LandCentral makes it easy to buy land with everything completed through a simple process online. Whether you choose to finance or purchase a property in full, LandCentral never checks credit or verifies income. Simply complete the short checkout process online and become a landowner within minutes!
LandCentral has 23 years of experience selling thousands of properties throughout the Country. We specialize in undeveloped residential properties, whether they're smaller residential lots, or large acreage.
Deals start at midnight, so check out what properties LandCentral has to offer now, and be ready to shop at midnight December 26th!