When researching parcels of land on LandCentral.com you may come across properties that are designated as being in an HOA. HOA is short for Home Owners Association, and, surprisingly, a property does not have to have a home on it to be a part of an HOA.
If you are looking for a property for "off the grid" living, then an HOA probably isn't for you. HOA's have bylaws governing rules and regulations of the properties within the Association, and the houses are usually in close proximity to one another. Annual HOA dues can range anywhere from $30.00 per year to $500.00 per year. Through paying these dues, however, homeowners within usually receive great HOA benefits, and it increases the value of the property. Often, the higher the annual HOA dues, the more HOA benefits you receive.
FAIRFIELD GLADE COMMUNITY CLUB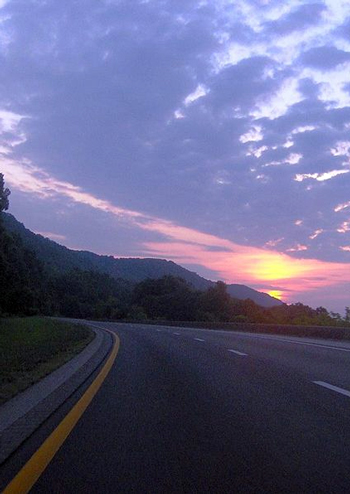 This is a great area in which to live, vacation or retire. There are an abundance of lots available for you to build your dream home within this community.
Location: Fairfield Glade, TN, in Cumberland County. Situated between Knoxville and Nashville.
HOA Benefits
Golf: Home to 5 Golf Courses offering over 90 holes of golf, many with scenic views
Dining: There are two restaurants, one casual and one upscale
11 Lakes with 2 marinas for boating and fishing
Indoor and outdoor tennis courts
Indoor and outdoor pools
Bike Rentals
Fitness center
Game room
Playgrounds
Horseback riding
Picnicking and barbecuing
Mini golf
Hiking
Basketball
Pickle ball
California Pines
Near the Modoc National Forest, it's surrounded by amazing beauty. The area is laid back and great for nature lovers.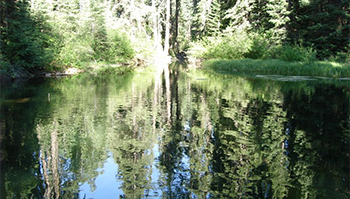 Location: Alturas, CA, in Modoc County
HOA Benefits
Lodge with guest rooms and dining with views of the lake
Swimming Pool
Paddle tennis
"Fandango Days" 4th of July fireworks display
Klamath Falls Forest Estates
The primary function of this HOA is road maintenance.
Location: Klamath Falls, OR
HOA Benefits
Very low annual dues
Roads projects include maintenance of gravel roads, snow plowing and adding new road signs.
Start searching for your perfect property today on LandCentral.com. Our advanced search features allow you to specifically search for properties that are or are not part of an HOA. Check out all of the tools LandCentral offers to help you find your piece of the American Dream.