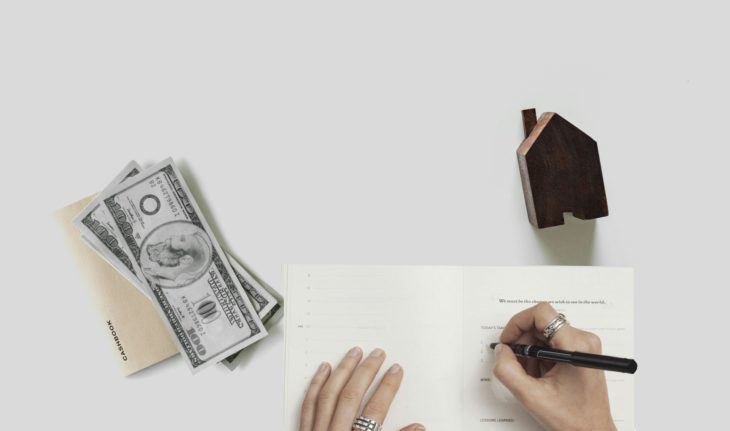 Foreclosed land is one of the best kept secrets in real estate investing. It's a strategy that new and seasoned investors can use to make a lot of money fast. And who doesn't want that? But before you dive head first into the land of foreclosures, check out LandCentral's How To Save BIG on Foreclosed Land:
First, What is Foreclosure?
Foreclosure is the legal process of a lender recovering the amount owed on a property when the borrower is default on their loan. This means that the borrower missed several monthly payments on their land, thus failing to meet the terms, which resulted in the forfeiting of their ownership rights. So a bad day for the borrower turns into a good day for hungry investors.
Is Foreclosed Land WORTH less money?
Nope. Not at all. Foreclosed land still holds the same value as before it was foreclosed on, it just costs you less to purchase it.
Why does it COST less?
Foreclosed land costs less to purchase because you, the new owner, are picking up payments where they left off. The default borrower already made payments from the time they purchased it to the time they defaulted. Once it goes into foreclosure, you purchase the land and begin making payments. No need to repay what they already paid. This usually means you save thousands, particularly if the land was close to being paid off when it went into foreclosure.
How do I find Foreclosed Land?
We thought you'd never ask. LandCentral has a whole section dedicated to our foreclosed properties. We recommend jumping on a deal when you find it, as these lots go fast. The savings are just that good.
Do I Have to Pay the Standard Document Fee?
Nope. The standard document fee of $149 was already paid by the original buyer. So we do you a solid and count that toward the original purchase. Since this fee is usually due at time of purchase, this means you basically save $149 right out of the gate when choosing a foreclosed lot. We told you it's a great way to save money.
How do I bring the Account to Current?
Good question! So instead of a down payment, you'll need to bring the account to current and activate it in your own name. This is usually a small fee (much smaller than a down payment). Once that's done, it's yours, and you can begin your low monthly payments toward paying it off.
Psst – We also have a Pay in Full discount of 20%.
So let's recap just how easy it is to save BIG on foreclosed land:
Waive the Standard Document Fee. (save $149)
Waive the Down Payment.
Bring the Account to Current.
Save Big!