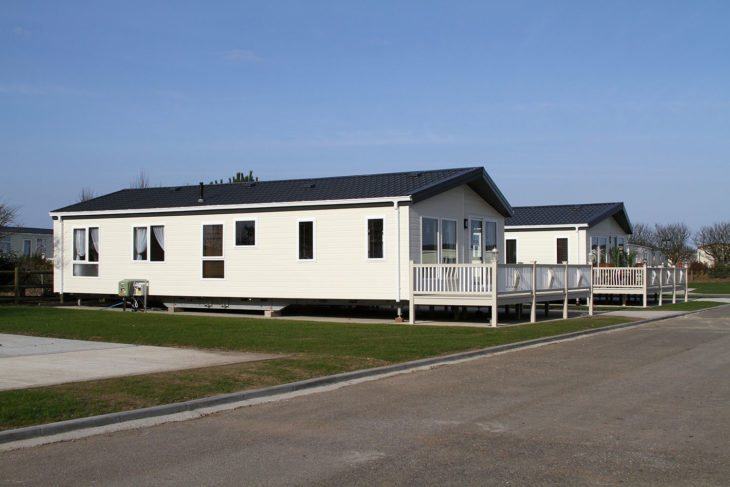 When it comes to the place you hang your hat at night, it is important to recognize not the dwelling itself, but the overall feel you get when you walk in the door. Traditional homes are just that – traditional. That doesn't mean they are the only kind of home for you. With the rapid growth of tiny homes and other alternative living spaces, why not branch out and discover all the wonderful ways Manufactured Homes should be on your list of considerations for developing your property.

Let's start with the basics. A manufactured home is simply a home that is built somewhere else. Instead of watching the structure be built, brick-by-brick, on your property, you would have your home delivered and assembled. You have likely heard the terms: Single Wide, Double Wide, and Triple Wide. You may even have a connotation associated with these manufactured home sizes. What you may associate as strictly a Trailer Park structure is actually as varied as any neighborhood home. Placing a manufactured home on a foundation will retain its value far longer than one placed in a Trailer Park.

Now for the fun stuff – there are so many incredible benefits to manufactured homes that are often overlooked or unaddressed. It costs 10-35% less per square foot to build a manufactured home. That is a huge savings that be allocated to other areas of your budget. Get bids from several reputable builders to make sure you understand where your money is going and then work with your wish list to determine where to put those extra savings!
Because these homes are built inside a factory, they not only adhere to incredibly strict guidelines and regulations, but they are not at the mercy of the weather or other elements that often cause delays and stresses with the traditional on-site builds. In addition, because of the assembly-line nature of these structures, the efficiency and speed with which the home can be completed is much quicker.

And the customizations! There is so much flexibility in design and style. It really is up to you to dream it. Gone are the days of boxes with windows and seams in the walls. Dream big and build a manufactured house to be your home sweet home.