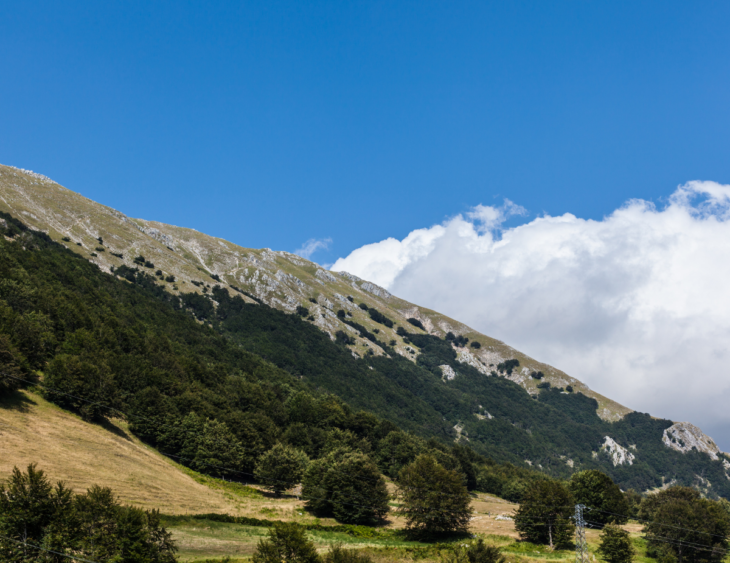 You know the adage – One man's trash is another man's treasure? In the case of challenging land types, this is absolutely the Modus Operandi. When you envision your dream home and dream property, your dream is very personal to you. Think about it – rural versus urban, desert versus forest, contemporary versus farmhouse, etc. We bet you immediately had a preference in each of those opposite options. So when you hear about "challenging" land types, we challenge you to think differently. Open your mind to the possibilities that exist with these types of properties. You may just find that the type of property deemed challenging is exactly the property you have been imagining your days on!

Sloped Land is a challenge for various reasons, namely the costs associated with developing on sloped land. But let's break that down. Just like everything, there are variations to this. Moderate slopes are less expensive to develop than hillside slopes. Drainage issues are often the most common complaint with sloped properties. But just like every challenge, we have solutions.

Retaining walls, sump-pumps, creative landscaping, all are viable options to circumvent the drainage issues. Find an approved, recommended contractor or civil engineer who can walk you through estimates and options and you may find the costs are far outweighed by all the benefits to the slope.

Houses on sloped properties typically have something about them that stands out. They often have built-in privacy and incredible natural light. Houses on slopes tend to have the most spectacular views. They have creative spaces – walkout basements or full mother-in-law apartment. Unique architecture often is associated with these properties.

Another type of challenging land is narrow land. These properties tend to be perceived as more restrictive and less private to the untrained eye. Think outside the box. Narrow lots are becoming more trendy as people are investing their money into tiny homes and lower maintenance properties.

Narrow lots allow for creative thinkers to, once again, showcase their talents. Homes can be built more energy efficiently as there is less exposed exterior wall. You can build vertically, utilizing architectural tricks to help the house stand out. Included in that can be high ceilings, giving the interior the illusion of size. As for privacy, properly placed windows can not only offer natural light, but can include privacy.

In the end, it is so important to not limit yourself when it comes to investing in your future. Developing property should be fun and creative and should allow for all the things on your wish list to be checked off. So when you hear the naysayers wag their tongues and tell you certain challenges are bad for building, take your time to consider what YOU want and then decide if those naysayer have a point or if you would prefer to find the beauty in the challenge!