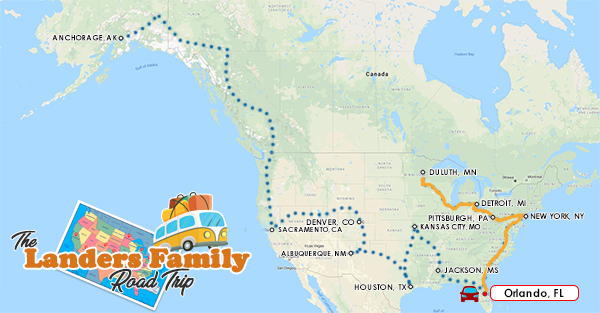 From Universal Studios, to Legoland, to Disney World, Orlando is Hot for So Many Reasons
For the Orlando experience, the Landers family will stick together. They find easy ways for everyone to fill their fill their interest buckets and memory banks at the same time.
With some obvious ways to be entertained in Orlando, the Landers family will do a little of this and a little of that, but only after they fill their stomachs.
---
Papa Landers refers to THIS LIST to find the places to pull up to the table and their fuel, because they are going to need it here!
---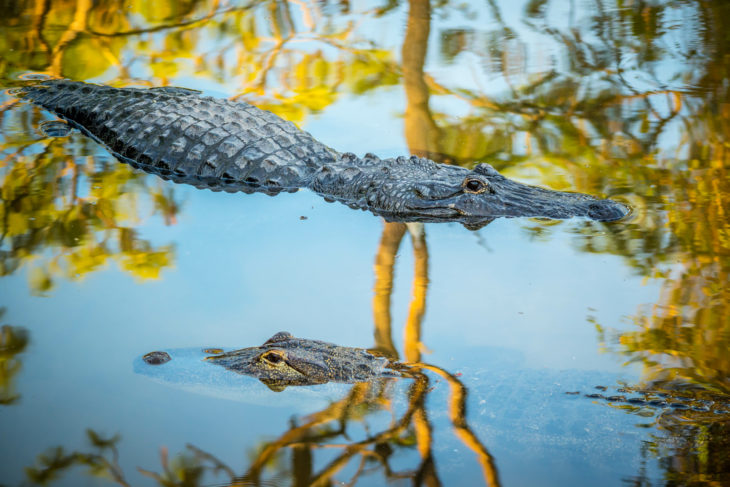 The family gets an adrenaline rush and also an education on the earth's living fossils, by heading to Gatorland. After a thrilling day, they then slow the pace and head to Lake Eola to watch the sinkhole fountain at night. After a beautiful water show, they take in a play in the Walt Disney Amphitheater, also in Lake Eola Park.
---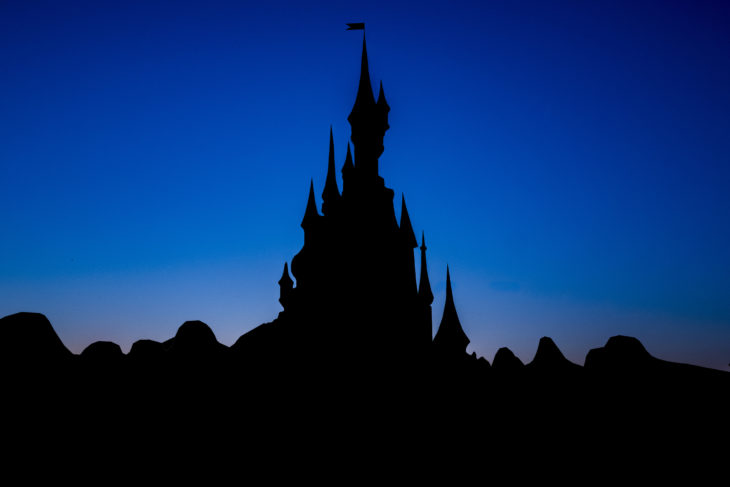 The icing on the Orlando cake is Disney. Within Disney, the Landers spend time at Epcot, Universal, Magic Kingdom, Hollywood Studios, and Animal Kingdom . It is a good thing they budgeted some extra time on this stop as the family fun is endless here!
---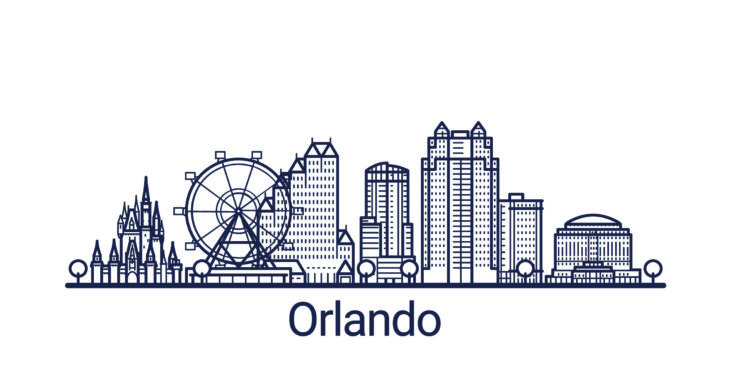 One thing the Landers family agree on is that Orlando is a place to come back to again and again. They also agree that outside of the obvious places to visit while in Orlando, it is a beautiful city with so many other amazing things to experience. It is on their MUST RETURN to list so they can expand their memory banks with even more deposits!