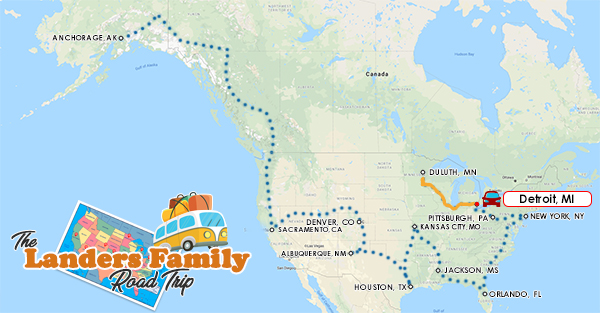 The trip from Duluth to Detroit has lots to keep a busy family like the Landers from getting bored while on the road. A day stop in Wisconsin Dells, and then a visit to the shores of Lake Michigan and one of the largest natural history museums, the Field Museum, and they arrive in Detroit. Once in Detroit, they split up again and each find their own adventures.
Papa Landers makes sure he and the family start off with a solid breakfast. He refers to https://www.thrillist.com/eat/detroit/best-restaurants-detroit to make his decision. After the family goes their separate ways, Papa still has lots of choices for the rest of his dining experiences. He makes sure the family sits down at the end of the day to enjoy a Detroit-style pizza and wash it down with a Boston Cooler – named not for the city on the East Coast but for the city street in Detroit.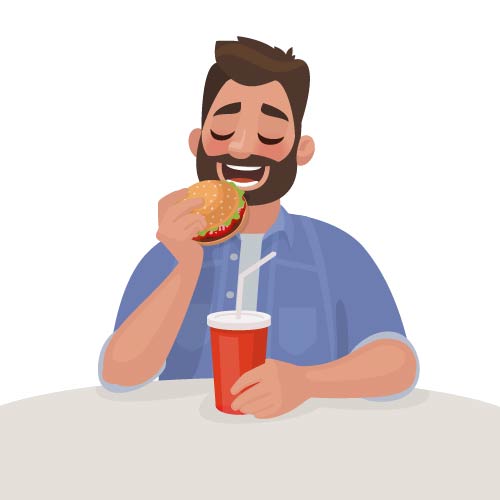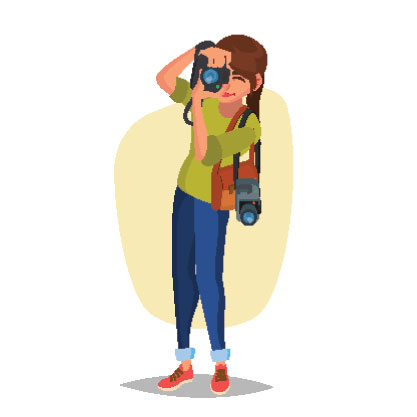 Maybe not the Lions, and Tigers, and Bears, but Detroit is home to four professional sports teams – Lions, Tigers, Pistons, and Red Wings. Jack and Jill can immerse themselves into the sports arena even if there are no games scheduled while they are there. There are tours of the facilities to be enjoyed and a plethora of shops and cafes where they can find gear to root for their team of choice.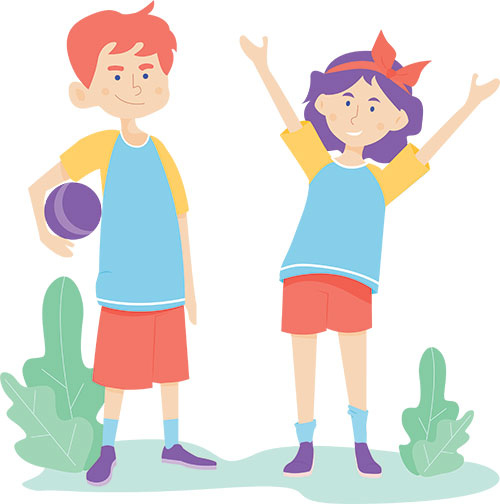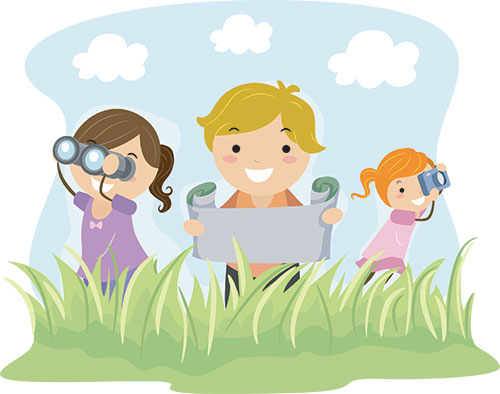 Lastly, Sally and Sam are incredibly busy. They decided they could spend the entire day at the Belle Isle Conservancy, the 982-acre conservancy park. However, given that they are in Detroit, they also decide to visit Greenfield Village, 80 acres of Detroit history – visiting the lab where Thomas Edison invented the lightbulb and riding in a real Model T.
This family sure knows how to experience all aspects of each place they visit! They will be able to sleep in a bit and re-energize since tomorrow's road trip will be a short one. Sleep well!