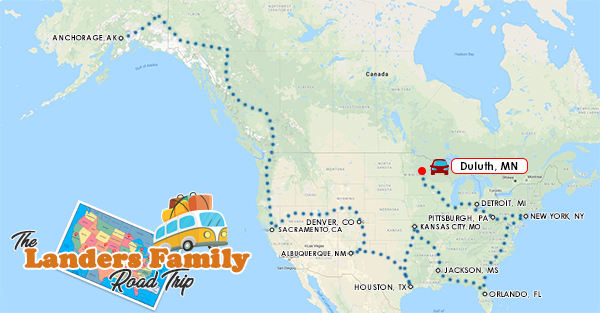 The Landers family all has different interests. Papa Landers is a foodie and loves to enjoy drinking and dining at the hot spots the locals visit. Mama Landers is all about the arts – museums, theater and music! Jack and Jill are avid sports enthusiasts and Sally and Sam love to just be active. They are a busy family and finding ways to keep everyone happy is often a challenge. That is why travel is their favorite past time! To kick off their summer adventure, they decided to start with a state that has something to offer each of them. First stop – Duluth!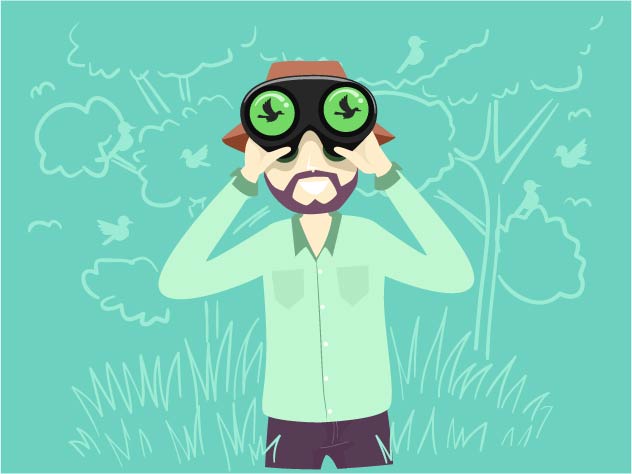 While Papa has his eyes on his plate, Mama Landers can look straight in any direction to satisfy her arts' itch. Using a quick search of https://www.visitduluth.com/attractions/arts-entertainment/ will prove that a city with the Bayfront Festival Park, the Teatro Zuccone, Fitger's Museum, and the Glensheen is a city guaranteed to keep anyone fully enriched and enthralled.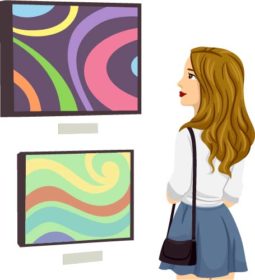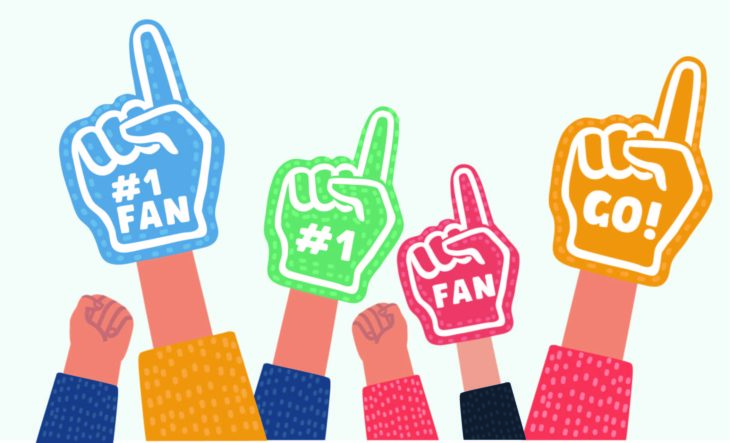 For Jack and Jill, not only can they find fun, local teams to cheer for, but there are collegiate sports as well. Whether they wish to be part of the fan-base or participate, Duluth is a big sports town. Bocce ball, disc golf, sailing, and tennis – from popular to more obscure, Jack and Jill will wear themselves out!
Sally and Sam will easily stay entertained as well. If they wish to get a lay of the land before settling on a location to hang out at, they can start with a Segway Tour. After that, they can venture inside to stay out of the summer heat and stay active at Adventure Zone. When the sun dips and it has cooled off a bit, they can head back outside to the largest park in Duluth.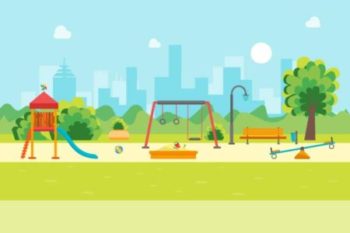 By the end of their stay in Duluth, the family may just decide to find a property and move there permanently. If Duluth has this much to offer in June, just think of what the other seasons may offer! After a stimulating first location, it will be fun to see where they wake up next!