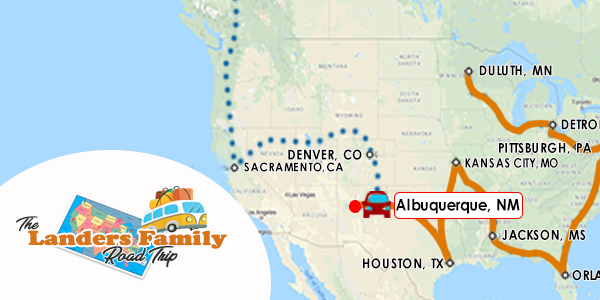 ---
Changing their travel routine, Albuquerque brings the Landers family back together as they explore the "Land of Enchantment"
---
Not known for being a tourist hot spot, Albuquerque is a city best to tour together. So for this stop, the family decide to stay together and check off everyone's checklist together.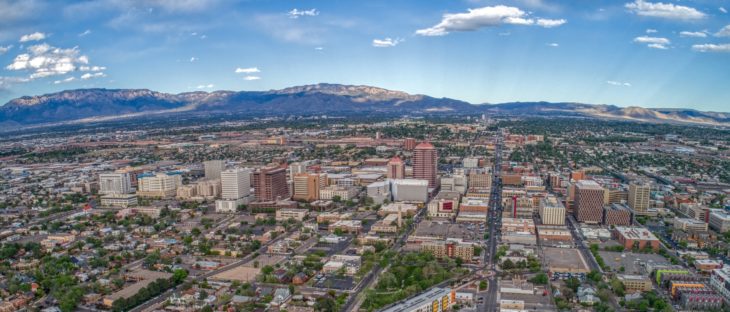 ---
It is easy to find something for everyone at the Indian Pueblo Cultural Centre. They sate their stomachs first at Pueblo Harvest. Here they experience melding of ingredients from the Ancestral Puebloans and modern menus. It is a culturally and physically filling meal.
They finish with a much more modern finale. They splurge on Frappuccinos at the largest Starbucks in New Mexico. Located at Avanyu Plaza in the historic 19 Pueblos District, this franchise is the only freestanding Starbucks Coffee licensed to a Native American-owned company in the United States. From there, they visit the Historic Old Town and let their whims lead their route.
Next they meander through the Museum and Gallery where they educate themselves on the native history in what is now Albuquerque. They then visit the Resilience Garden where they participate in traditional farming techniques.
Although not known as a typical tourist town, the Landers find Albuquerque to be incredibly rewarding and educational. The scenic beauty and the rich culture and history are so unlike anything they have yet experienced on their trip that they feel pretty emotional when it is time to head on to their next stop.
---