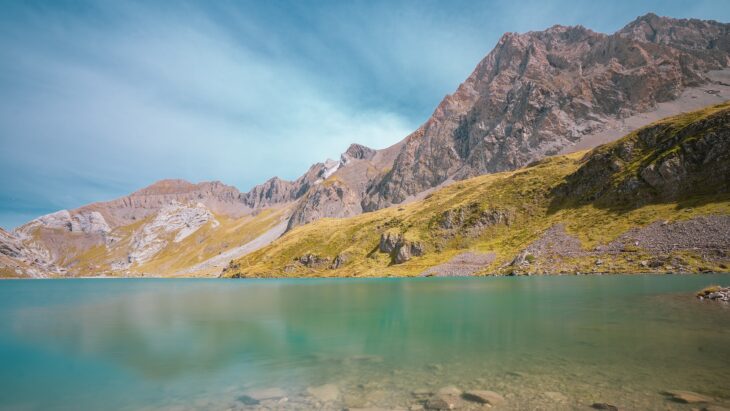 Wild Horse Reservoir is coming to Aurora, Colorado! A project years in the making that promises to bring relief to seasonal drought through water conservation. Since we have many properties located near the proposed site, lets check out LandCentral's Wild Horse Reservoir: What You Need to Know:
What is a Reservoir?
A reservoir is an artificial lake built to collect rainwater that can then be used as reserve during periods of drought (ahem, thanks global warming).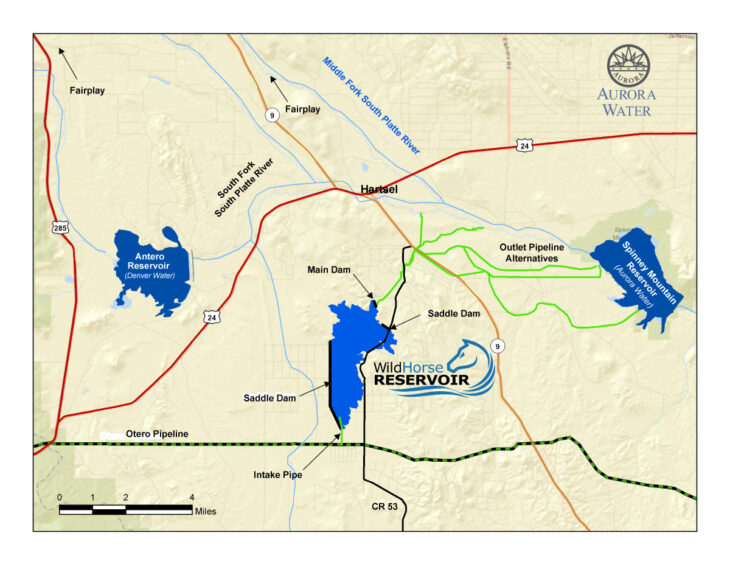 Location of new Wild Horse Reservoir
The reservoir will be located in Park County, west of Aurora's Spinney Mountain Reservoir.
Reason it's called Wild Horse Reservoir.
The area is home to several wild horses!
Why is the Reservoir needed?
Colorado has diverse weather patterns. Each year brings about extreme heat and drought followed by years of rain and snow fall. Since most of Colorado's water already comes from various reservoirs, adding the Wild Horse Reservoir to the rotation will ensure residents continue to get fresh, usable water for decades to come. Perks to the project:
Enhances the existing system of reservoirs, making it more reliable for the future.
Little environmental impact since the area is high plains with few trees.
Being built on private land.
Increases Aurora's storage capacity by 60%.
Possible new recreation spot for residents.
What this means for Aurora.
The Wild Horse Reservoir is the perfect addition to Colorado's water issues as global warming worsens the droughts in the west. It allows Aurora to optimize the storage they already have without losing runoff during periods of flooding.
Learn more with this Wild Horse Reservoir Fact Sheet.
Why you need to buy Colorado land now!
While this project is projected to take 3 years to build, residents are already preparing for the rewards. Property value is going up all over the state. However, in the southern region near Aurora, land is still affordable. For now.
Available properties For Sale near Wild Horse Reservoir
As we mentioned above, we have several properties near the proposed site. These are great deals as once the project is complete, it may be a beautiful recreation area for local residents:
So there you have it. LandCentral's Wild Horse Reservoir: What You Need to Know. A big project with big rewards. We wouldn't expect anything less from a state on the cutting edge of environmental conservation.