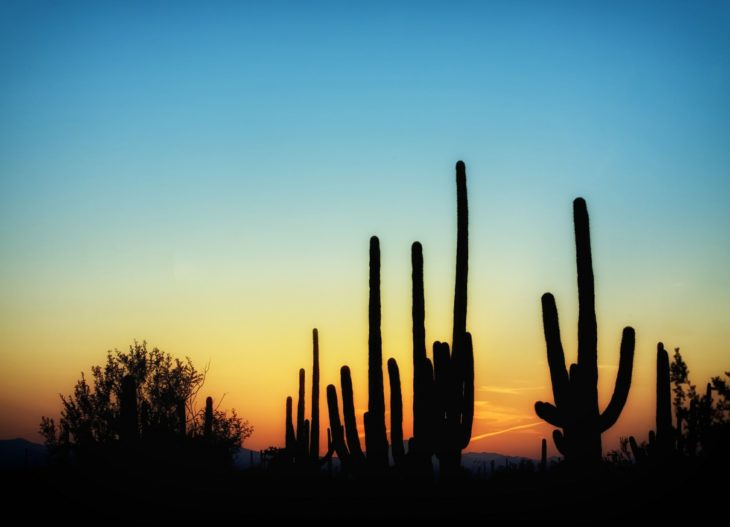 Pinal County, Arizona is where it's at. With plenty of planned new developments in this low populated area, the time to buy and invest is now. Because seriously, this Sun Corridor has it all. From weather and activities to housing and businesses, it's one of Arizona's best kept secrets. Until now. Check out LandCentral's Top 6 Reasons to Move to Pinal County in 2021:
#1. Builders Are Bringing Their 'A' Game
There are tons of new housing developments going in all over Pinal County. From Arizona City to Maricopa and everywhere else in the surrounding area, you'll find a plethora of new subdivisions. New homes are going for more than $200k, with the medium home price falling between $250k – $345k. This means out of state buyers can afford a new home, and investors can make a profit in an up-and-coming area.
Speaking of investing, check out these land opportunities in Pinal County. With the right plan in place, they may even become the next planned development.
#2. Industries are Flocking to the Area
The secret is out. Pinal County has plenty of wide-open space, an available workforce, and low-cost land. That's why several industries are flocking to the area. The latest heavy hitter to make a claim on Pinal County is Lucid Motors. Known as a competitor to Tesla, Lucid Motors just finished building their factory for electric car build out, providing plenty of jobs to the region.
#3. Schools Galore
Pinal County offers plenty of good schools to area families. Arizona City and the Toltec School District are known for their superb education accommodating a diverse group of students. We've got plenty of properties near the area for families looking to get ahead.
#4. Mega Theme Park on the Horizon
Sure, the pandemic may have pooped on this party, but Pinal County is still talking about a possible mega theme park on the horizon. This "about time" project is proposed on a 578-acre parcel and would be called Dreamport Villages. With an anticipated water park, wildlife park, extreme sports park, and hotel resort, this dream project is anticipated to bring an economic boom to the county. But since it hasn't yet got off the ground, now is the perfect time to purchase a small plot of affordable land.
#5. Sunny Weather, Baby!
It should come as no surprise that Pinal County has plenty of sunny weather. 292 sunny days to be exact. This means your summers are long and your other seasons are short. Like blink and you'll miss them short.
#6. It's Close to Everything!
Nestled between Phoenix and Tucson, Pinal County is a prime location for anyone looking for the freedom to roam without sacrificing big city convenience. It's also minutes away from Sky Harbor International Airport making easy access in and out a breeze. And did we mention the bounty of national, state, and county parks. Not to mention its within driving distance to California, New Mexico, Las Vegas and the Mexico border. This location really does have it all.
There you have it, the Top 6 Reasons to Move to Pinal County in 2021. Residents to the area enjoy a high-quality life teeming with opportunity. Aren't you glad there's still time to get in on this deal before it's too late.