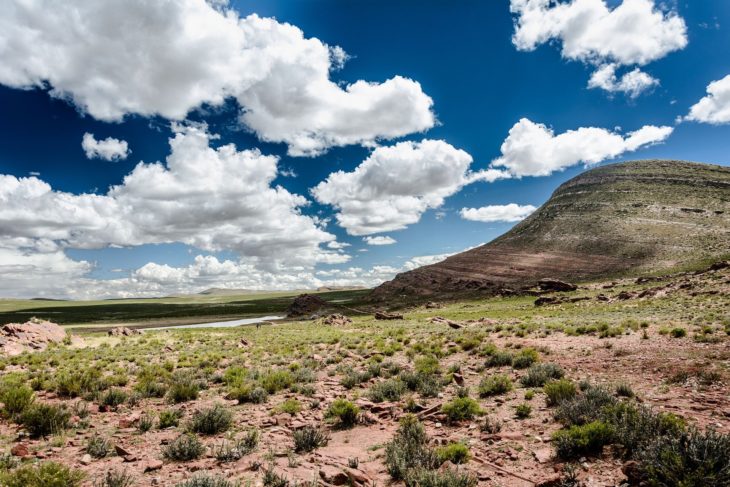 In case you haven't heard, Pinal County, Arizona is where it's at. With it's low cost of living, natural desert beauty and wide open spaces, people are packing up and moving to Pinal County faster than you can say Arizona. Located in the central part of the state, the region is the 3rd most populated county in Arizona. But you're not here for the boring stats on Arizona. Check out LandCentral's Why It's Time to Let Pinal County Call You Home:
The Awesome Adventures
That's right. There's plenty to do in Pinal County. From hiking to festivals. and the occasional ghost town in between, you'll never be bored in Pinal County. Our favorite is the Cruise on Canyon Lake, where guests actually enjoy a dinner on an authentic paddle-wheeler called the Dolly Wheeler. Want to learn more? Check out the:
---
The Perks
In 2021, Pinal County has become a top destination for people looking to get ahead. And it's no wonder, since Pinal County has a variety of top builders, plenty of industries, and an ideal location nestled between Tucson and Phoenix. And who can forget the amazingly sunny weather. But don't take our word for it, check out the:
---
The Affordable Land
It's becoming harder and harder to find quality land at an affordable price. But not in Pinal County. The area still has flat, usable lots for a price hopeful landowners can afford. Whether you're looking for a charming lot to build a quiet homestead on or an expansive acreage to construct your dream home on, Pinal County has the lot. Check out:
---
So if you're ready to invest in your future and become a land owner today, then let Pinal County, Arizona call you home!