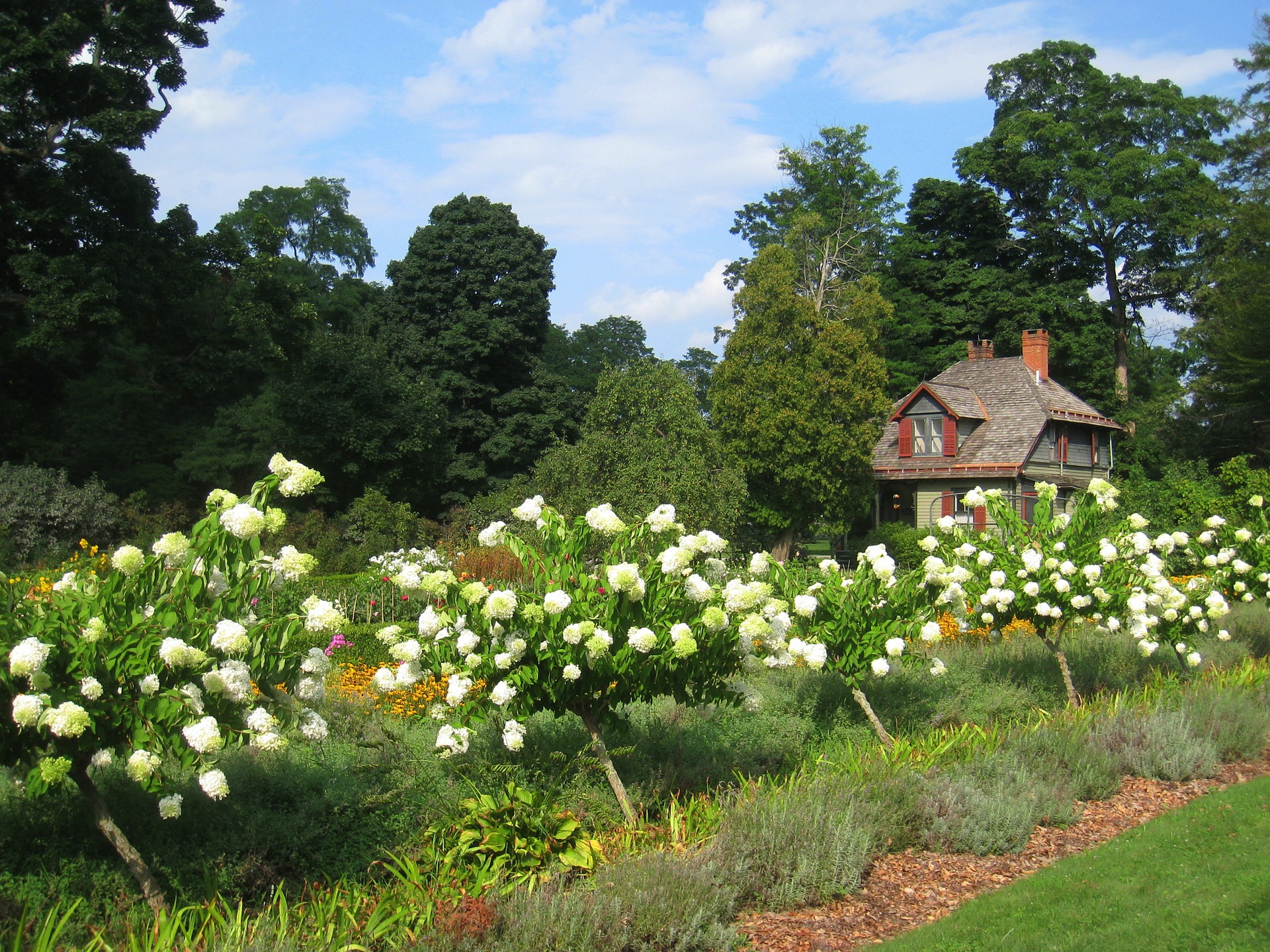 New York is quite possibly the best kept secret in America. No, we're not talking about New York City. That popular kid has had its day in the sun for far too long. It's time to give praise to the rest of New York. You know, the eleventh state to join the union? From affordable housing to awe-inspiring landscapes, the state of New York has everything you could ever want in a homeland. Yet, thanks to the popularity of the 'Big Apple', it's been overlooked by most. Until now. Check out LandCentral's Top 10 Reasons to Move to New York in 2019:
#1: It's actually more affordable than you think
When you think of affordable living, the last place you likely consider is New York. And if you're looking in the city, that's probably true. But the Empire State also has plenty of truly affordable places to live, so long as you know where to look. Did you know the median home value of a home in Otsego County is just $141,000? Or how about Steuben County, where you can buy a home for the low price of $104,000. Now that's proof you need to move to New York right now.
Check out the 10 Cheapest Places to Live in New York
#2: You can't beat the Seasons
Similar to the Pacific Northwest, New York enjoys 4 distinct seasons, each one more beautiful than the next. The summers are hot, the winters are cold, and the springs come alive with every color imaginable. According to most New Yorkers, however, fall is the season to beat. With leaves glowing red and orange, and apples ready for picking, Autumn is the season when the Empire State truly shines from the beauty of mother nature.
#3: Awe-inspiring Landmarks
Where do we begin? As one of our oldest states (1788), New York really did hold on to a lot of awe-inspiring landmarks. From the 1,000 Islands and Alexandria where you can literally island hop along 50-miles of the St. Lawrence River to a little waterfall called Niagara Falls. Yep, this popular three waterfall site is mother nature at her finest and she's found in the state of New York. Just imagine being able to visit any time you'd like. You can when you move to New York.
#4: A Stellar Education
Did you know there are more than 200 colleges and universities in the state of New York alone? From public to private, this state values education. Even their K-12 education is known as some of the best in the nation. If that's not reason enough to move to New York, then we don't know what is.
#5: A Foodie's Paradise
New York state grows amazing produce thanks to their 4 distinct seasons. It's for this reason the entire state is known for its food scene. Well that, and the fact that it's home to the Culinary Institute of America. Basically, any chef looking to become the best in the business makes their way to the great state of New York. So if you love food, so should you.
#6: Three words: Upstate New York
Nature lovers beware. Upstate New York will have you Instagramming your way through the hundreds of sites to be seen. From Letchworth State Park, known as the "Grand Canyon of the East", to Whittaker Falls, which consists of a waterfall within a waterfall, you'll find a bounty of breathtaking sites to behold. If you've ever dreamed of living in a place surrounded by nature's splendor, then New York is where it's at.
#7: Let your inner wine-snob free
Yep, the Empire State is also known as the wine state. From a Finger Lakes Riesling to a Long Island rosé, you'll find wineries stretching up and down this beautiful state. It's not just one of the largest wine producers in the U.S., it's also one of the oldest, beginning their wine production in the mid-1800s. A wine lover's paradise, if you ask us, and definitely a reason to plant some roots in this grape growing state.
Check out the 10 Best Wineries in New York
#8: Hiking
Moving to New York doesn't mean you have to give up your favorite outdoor activities. In fact, you'll likely end up doing more of it. Thanks to the Adirondack Mountains (which is home to more than 10,000 lakes) and the Catskills, New York is adorned with plenty of natural playgrounds. Did you know you can hike the Appalachian trail through New York? So get your hike on with this gorgeous east coast land.
#9:  New York City
Okay, so we couldn't talk about the state of New York without mentioning the golden child. That's right, if you move to New York, you'll be that much closer to enjoying the bright lights of the Big Apple. From the Statue of Liberty to the Empire State Building to everything else in between, you'll never be bored in the city that never sleeps. Check out a Broadway Play, or visit Time Square (we've heard amazing things about the 9/11 Memorial). No matter your fancy, you'll find it in New York City.
#10: The Hamptons
Unless you live under a rock, you've likely heard of a little place called the Hamptons. This lazy beach town is meant for more than just romance novels and Hollywood elite. With stunning beaches and a peaceful atmosphere, you'll find yourself visiting this famous region each summer when you finally move to New York.
So there you have it. LandCentral's Top 10 Reasons to Move to New York in 2019. So pack your bags and head east, there's plenty of land to be had. Check out our amazing New York properties!
BONUS TIP:
Before moving to any new state, make sure you know your budget. Here's an awesome Paycheck Calculator to help you determine how moving to New York will impact your bottom dollar.