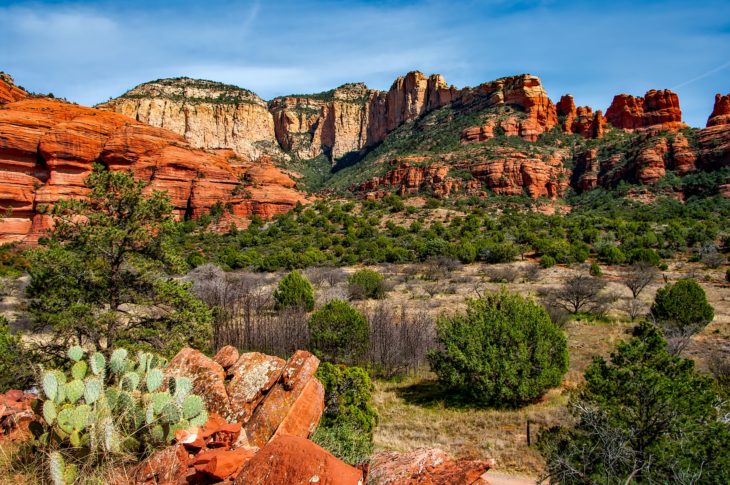 Arizona has a little bit of everything. Arts, culture, outdoor fun, what's not to love about Arizona? Over the past year, people have been flocking to this wondrous state for its low cost of living, gorgeous weather, and laid back vibes. Especially the northwestern corner of the state. You know, the one sinfully close to Vegas. Yep, we're talking about Mohave County. This awesome region is home to Lake Havasu, the Grand Canyon West, and tons of outdoor recreation. And did we mention it's less populated than the other parts of the state, meaning more land to choose from. Speaking of…Hot! Hot! Hot! These Arizona Lands Are On Sale Now:
Arizona Acreage in Off Grid Area
---
Over 2 Acres in Golden Valley
---
2 Acres with Beautiful Arizona Views
---
Over 2 Acres Near Hualapai Peak
---
Stunning 2 Plus Acres Outside Kingman
---
Gorgeous Acreage in Growing Area of Mohave County
---
So there you have it. These Hot Arizona Lands Are On Sale Now, but they won't be available for long. As we mentioned in a previous post, the demand for raw land is at an all time high. If you've ever considered owning your own piece of the American dream, now's the time. And this is the land!