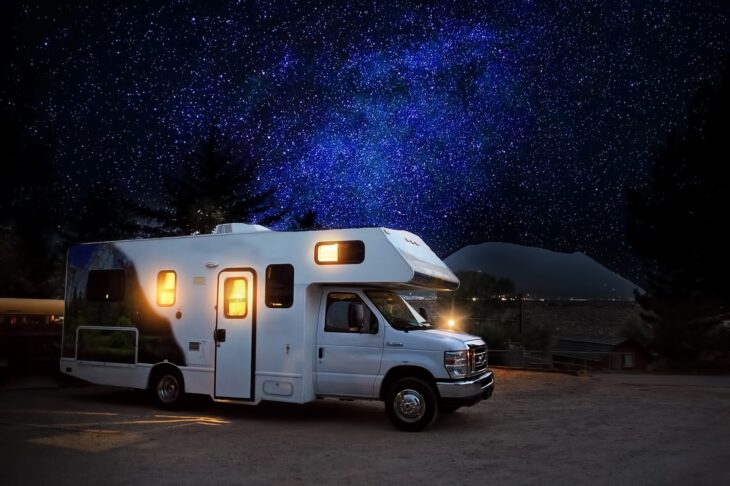 RV camping is all the rage these days. With the rising costs of, well, just about everything, and the growing demand for more freedom, Americans are looking for affordable ways to get out and explore. This comes with some struggles though. From overcrowded campgrounds to hidden park fees, it seems the very issue many are fleeing is following them into the wild. That's where we come in. We've got the solution for all you weekend warriors out there dreaming of escaping the daily grind for free. Yes, FREE. Check out LandCentral's Weekender Properties: How to RV Camp on Your Own Land:
First, You'll Need to Buy Raw Land in Mohave County
Raw land is super affordable because it's pristine, undeveloped land in all its natural glory. No water, no sewer, no electricity. Just the way nature intended. But why Mohave County specifically? Because it's not only full of breathtaking land, but Mohave County is also our favorite Arizona county when it comes to short term RV camping.
Next, Learn the Rules for RV Camping
Short Term
Mohave County allows short term RV camping on your land for up to 14 consecutive days! That's 2 full weeks of freedom from the hustle and bustle. You can also spread that out over several weekends, so long as it doesn't exceed 30 days in a calendar year. Want to stay longer than that? Check out the rules for long term RV camping.
Long Term
Long term RV camping in Mohave County is just as easy to do with a few minor caveats. You can camp for more than 30 days on your property in an RV so long as you set up a septic system. This is due to the waste that will be produced from the RV after such a long time on the lot. Don't worry, putting in a septic system in Mohave County can be a relatively inexpensive task with a huge return on investment as you'll find yourself able to stay longer on your weekend property.
NOTE: Mohave County does not currently allow composting toilets or portable toilets, so a septic system is required to camp long term on your lot.
Living in Your RV
Tired of RV camping? In Mohave County, you can live in your RV for up to 1 year. Septic systems need to be installed within 28 days of consecutive stay. Only 1 RV allowed on the lot at a time.
Not interested in living in your RV? Build a small yurt. These are inexpensive and adorable ways to stay long term on your beautiful lot.
Finally, Check Out Our Best Properties for RV Camping in Mohave County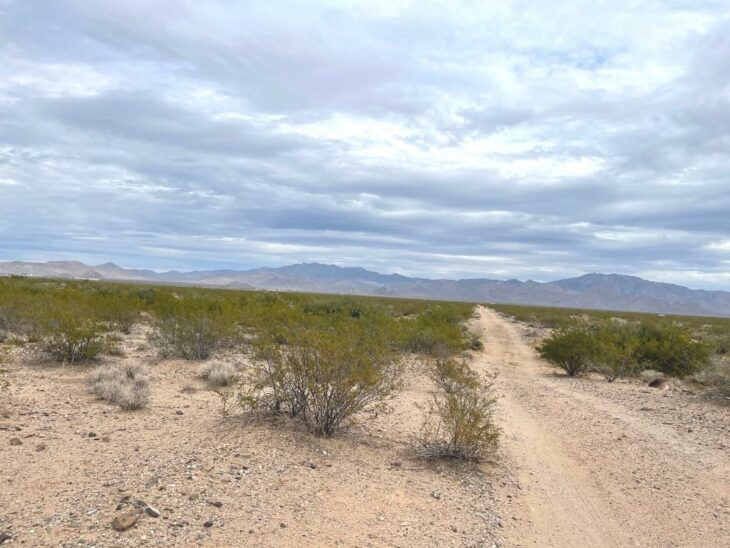 Just Under 3 Acres in Sunny Arizona
Just under 3 acres in Golden Valley, Arizona. Secluded with no other homes in the area but not far from local amenities. The lot is covered with small vegetation and surrounded by beautiful Arizona peaks. This is your next adventure, don't waste anymore time.
---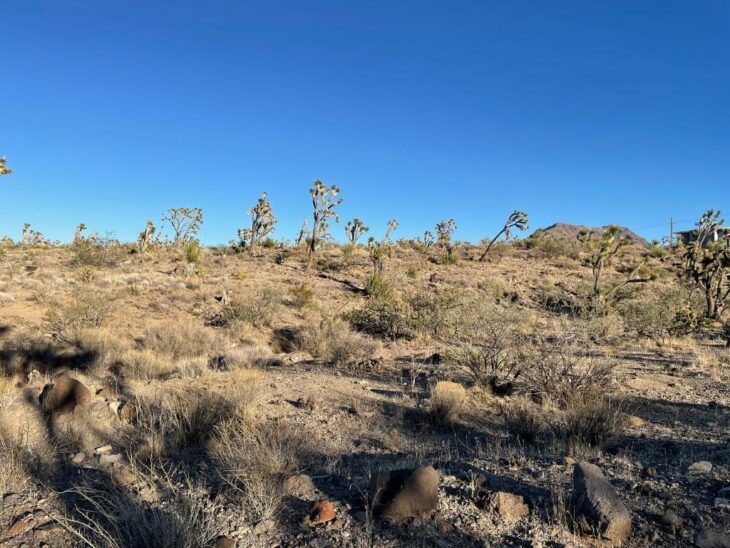 Over an Acre in Beautiful Arizona Only 90 Miles from Vegas
The perfect getaway spot with warm weather and rolling hills beneath the Mount Tipton Wilderness area. Explore and enjoy the great outdoors just 90 miles outside of Las Vegas. Don't hesitate. Make this Arizona property your little oasis.
---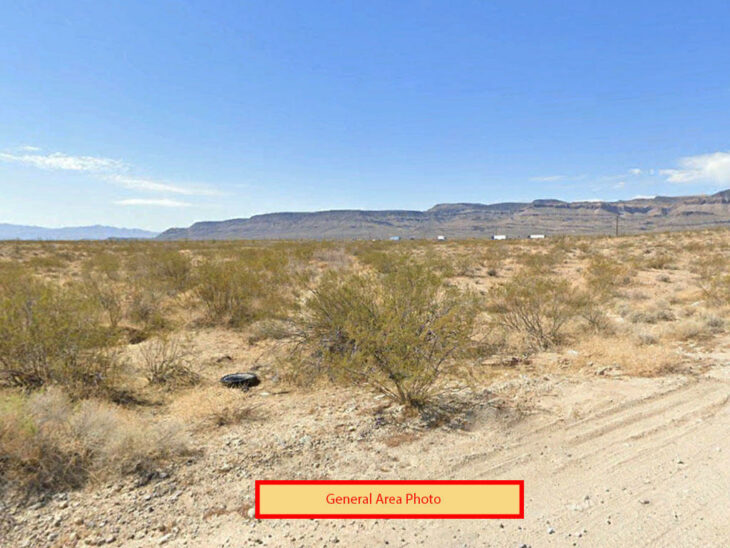 Over 2 Acres in Northwestern Arizona
Most well known for Lake Havasu and Lake Mead National Recreation Area, Mohave County, Arizona is an amazing place to explore. With wild landscapes and amazing outdoor activities, this is a dream property for anyone wanting the getaway of their dreams.
---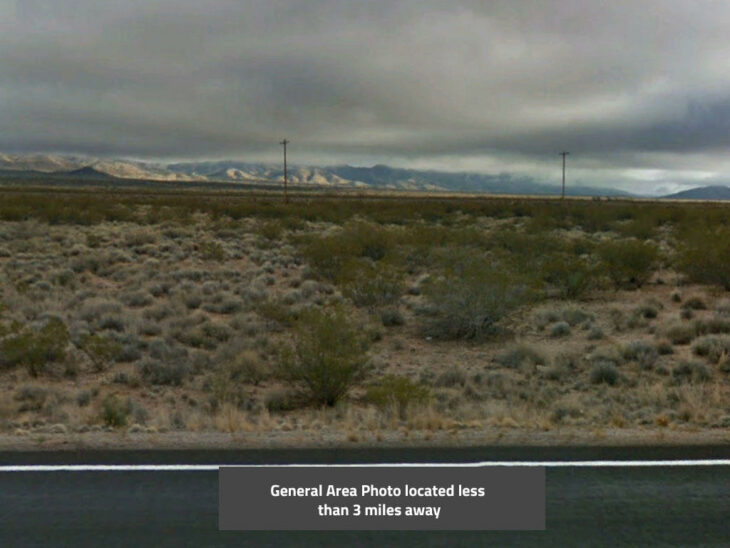 Great, Flat Lot in Growing Community with Endless Desert Views
This property is 30 minutes from the heart of downtown. The local country club is only a few minutes away and a great place to spend a lovely, sunshine filled day out on the golf course. Truly a golden opportunity to experience the beauty of the Arizona desert.
So there you have it, LandCentral's Weekender Properties: How to RV Camp on Your Own Land. And the above lots are just a sampling of the getaways available. If you're looking to take control of your weekend destiny, consider investing in a Mohave County lot today!