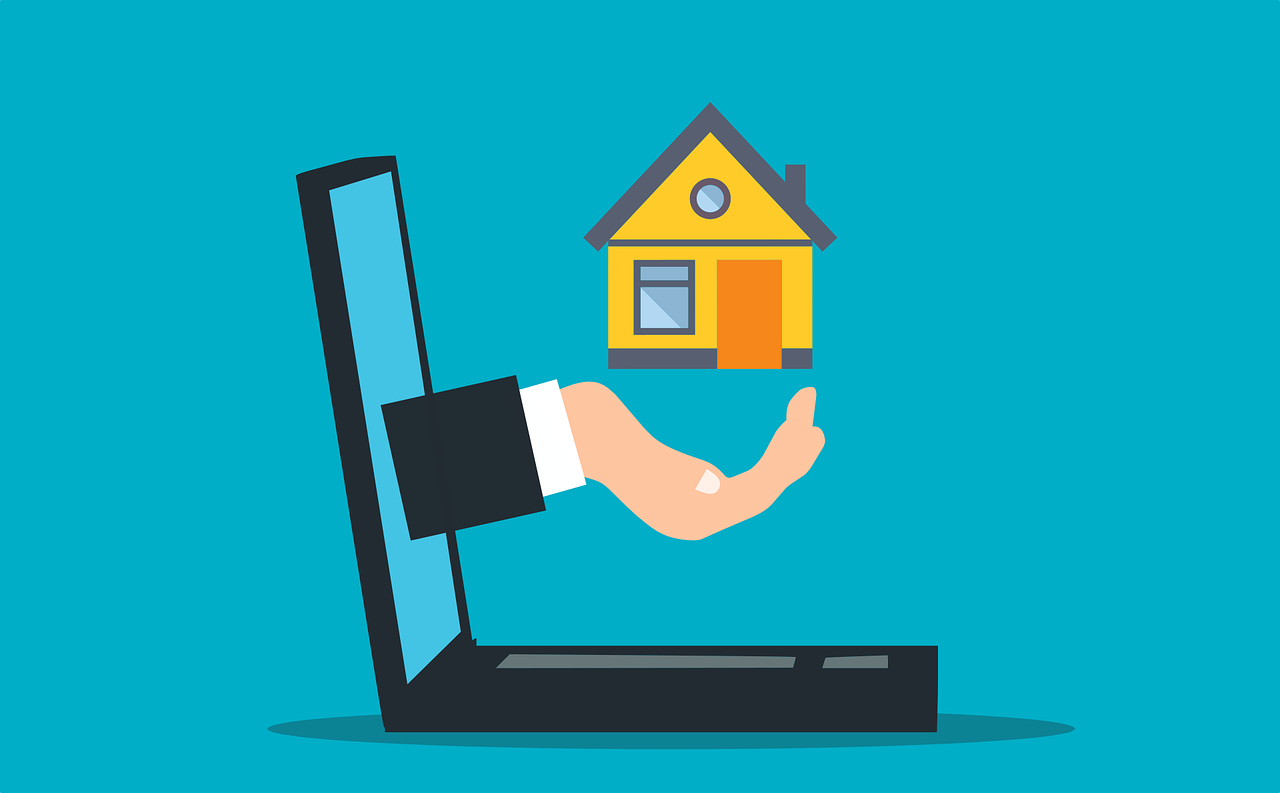 Investing in real estate is the quickest path to wealth. But the process can be daunting. From zoning and permits to easements and paperwork, it's no wonder people turn to real estate agents to do the heavy lifting. But what if we told you there's another way? A way where you can do it all yourself without the headache. That's right. LandCentral's here to show you How to Invest in Real Estate Without the Hassle:
Step 1: Secure Easy Access Owner Financing
Before you can even consider investing in real estate you first need to make sure you have the money to do so. That's where we come in. LandCentral offers no hassle financing to anyone and everyone, no questions asked. Hate paperwork and small print? So do we. Our hassle-free financing will have you shopping for property in no time. Check out the perks:
Small down payment (typical property is $298 after document fees)
9.7% interest rate with autopay (the same for everyone and much cheaper than your average credit card)
No pre-payment penalties (if you pay off early)
Small monthly payments (15 day grace period before late charges)
No ding on your credit score (we don't even report it to the credit bureau)
Sound too good to be true? Check out the Benefits of Owner Financing.
Step 2: Get Clear on What You Want
Once you have the financing, it's time to decide what sort of real estate is in your future. Do you want flat land or sloped? Cleared or heavily treed? Will you want solar or city power? Rural or urban location? So many details to consider. And now you're thinking, "this is why I need to hire a real estate agent". Wrong. Sure, agents are helpful, but they take a percentage off the top. To save you the hassle and more importantly, the money, we've compiled a list of questions to consider before you invest:
Are utilities available or nearby?
What is the property zoning?
Is there an easement on the lot?
Does it have a septic or well? If not, how much will it cost to put them in?
Is the land sloped or flat?
How far is the nearest town?
What do I plan to do with my property?
Overwhelmed? Don't worry, LandCentral has most of the answers to the above questions on all our available lots, no real estate agent required. But if you still want to dig deeper into the specs on your lot, you can find the answers you seek on a quick title or deed search.
Step 3: Start Shopping
That's right, now that you have the financing and the clear vision of what you want, it's time to find the right property. Of course, LandCentral has beautiful land for sale all over the US. And now thanks to the digital age, you can find the property of your dreams with just a click of a button. And you can do it all on your own because buying raw land is a lot easier than buying a home. Plus, we'll be here to help. It's kind of what we do.
So there you have it, How to Invest in Real Estate Without the Hassle. We told you it was easy. So cut out the middle man, save money, and invest in your future today!