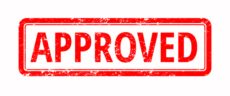 What do most people do when they need money for a large purchase such as a car or home? In most cases, they try to get a loan from a bank or credit union. First the bank requires you to fill out an application and they check your credit score. Having inquiries into your credit history can have a negative effect on your overall score. Once the application is submitted, you have to wait for the bank to decide whether or not to loan the money. If the application is approved, the bank will require mounds of paperwork and signatures. Then you will be required to make a hefty down payment to secure the property. If the application is not approved, you are back to square one. You can try another banking institution or just give up altogether.
If you do not want to go through the hassle of dealing with a bank, there is another way for you to buy that piece of land you have always wanted! At LandCentral.com we offer owner financing to anyone who wants to invest in property! We do not check credit so your credit will not be negatively affected by checking your score as it would be with a bank. Everyone is approved! We also do not report to credit bureaus so your score will not be affected by a higher debt to income ratio, and if you do have an emergency and make a late payment, there are no negative effects to your credit.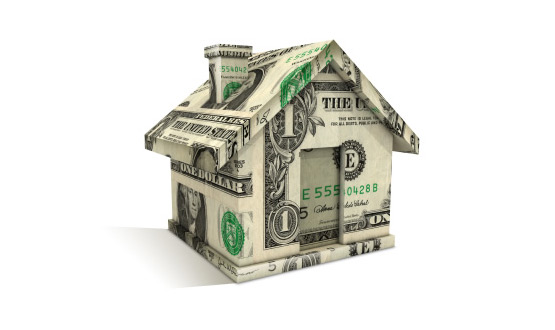 Financing land with LandCentral is very affordable and we have properties to fit every budget. Our down payment on a standard property is $149.00 with a $149.00 document fee for a total of just $298.00! And you can save even more if you buy one of our foreclosure properties. With a foreclosure property you will only need to pay the cost to bring current which is frequently even less than the standard $298.00 for a non-foreclosure property.
You may be wondering about the interest rate of the owner financing we offer. Everyone gets the same interest rate of 12.7% (with auto pay sign up) and 14.7% without. If that seems high, consider that many credit card interest rates are higher than that and credit card companies do not offer the other benefits that LandCentral financing does. Personal loans also carry high interest rates and banks rarely approve personal loans for the purchase of vacant land.
If you want to pay your land off early, there are no pre-payment penalties! You can also make extra principal reduction payments at any time to pay down the loan faster. We understand sometimes you may need an extra few days to make your payment, so we offer a 15 day grace period before any late fee would be charged. Your payment due date is based on the date you purchase your land, but if that date does not work for your pay schedule, we offer the flexibility of changing that due date for you!
There is no red tape with our loans and no waiting for approval. After your purchase there is only ONE document for you to sign! That is just unheard of with the traditional loan process!
Our goal is to help everyone who wants to buy land to be able to do so. It is what drives us and what our mission statement has been for over 17 years. With LandCentral.com's easy financing, you too can invest in land with confidence and can be proud to tell your friends and family that you are securing your future by being a land owner.