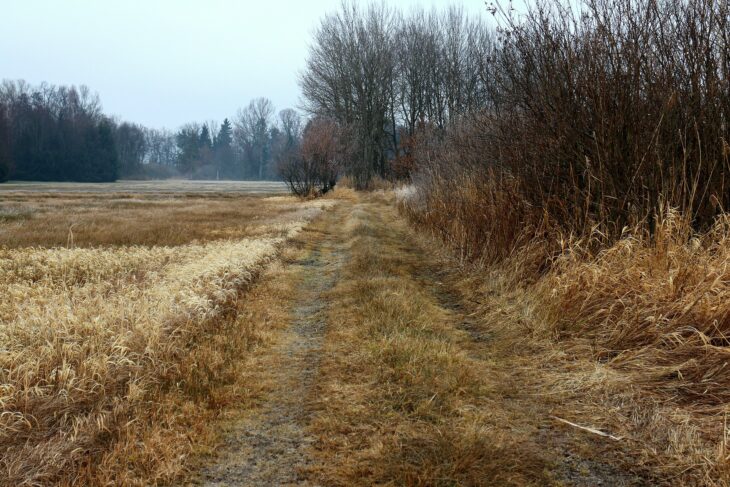 Imperfect Lots are one of real estate's best kept secrets. Not only are they cheaper to buy upfront, but with a little imagination you can increase your property value and ultimately, your profits. So check out LandCentral's Trash to Treasure – How to Increase the Value on Your Imperfect Lot:
What's an Imperfect Lot?
An Imperfect Lot is any property deemed less than desirable. It may have a lack of access, reside in a floodplain or wetland, or seem unbuildable due to sloping issues. Not surprisingly, imperfect lots are last picked by buyers as most people are willing to pay more for that perfect property. And that brings us to the biggest perk of an Imperfect Lot: the price!
Find out How to Save BIG on Foreclosed Land!
The perks to owning an Imperfect Lot.
As mentioned above, the biggest perk is the price. You can purchase Imperfect Lots for as little as $1k in some areas. Another huge perk is the lack of competition vying for your lot. When shopping for vacant land, you'll find there are less interested parties in the Imperfect Lot section, meaning you can take your time and find the right lot for you. Once you find the property you want, it's time to bring your creativity!
Don't miss 4 Mistakes to Avoid When Buying Raw Land.
How to Increase the Value on Your Imperfect Lot.
There are many ways to improve a piece of raw land, especially the Imperfect Lots, since they've been passed over by most investors:
Clear out debris – Clearing out dead or overgrown trees and plants can work wonders for making your imperfect lot visually appealing. This is especially important if the lot is heavily treed. Potential buyers prefer a clearing so they can envision where to build their home.
Add a paved road & driveway – Improving your imperfect lot is mostly taking the guesswork away from future buyers. If your lot has a rough dirt or gravel road leading in, pave a road and/or driveway to showcase not only where to build, but to increase the access for those interested in the lot.
Sell it to the city – If you purchase a dried up wetland, depending on the location and development around it, plant native trees and plants to breathe life back into it. Then propose to sell the property to the city for conservation. Wetlands are protected after all!
Ensure access – If your imperfect lot has no direct access, work with the county to get one installed. Since any future buyer will want direct access to the property, this is a quick and inexpensive way to improve the land and raise its value.
Of course each improvement will be based on the issue of your imperfect lot. So get creative. The sky's the limit with the profits you can earn.
Learn more about how to Flip That Land.
So there you have it. LandCentral's Trash to Treasure – How to Increase the Value on Your Imperfect Lot. Here at LandCentral, we believe beauty is in the eye of the buyer. One man's trash is another man's investment. And trust us, we've been in the game long enough to know that the right buyer is all it takes to see the true value in an imperfect lot. Ready to buy your own Imperfect Lot? Check out these deals today!