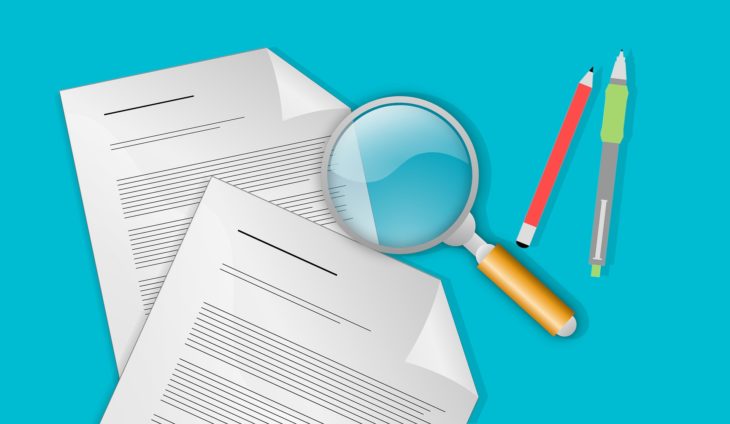 So, you purchased your very own property. Now what?
Well, first thing's first. It's time to celebrate! Because you did it. After days or months or even years searching for that perfect piece of raw land, you finally invested your hard-earned money. You are officially a landowner. Now that the lot is yours, you get to decide just what to do with it. And we're here to help. Check out LandCentral's After You Buy: What's in Your Property Investment Portfolio:
Your Property Investment Portfolio includes:
Land Sale Contract
Deed Instruction Form
Property Reference Sheet
Directions
Plat Map
Tips For Visiting Your Lot
1. Land Sale Contract = Proof of Purchase
It's really a fancy word for receipt. This document contains a breakdown of your purchase information including whether you chose owner financing or the pay-in-full option. This also serves as your proof of purchase while the lot is still under contract with LandCentral. And yes, it even has the boring stuff, like the Terms and Conditions of buying a property through LandCentral. So, you'll definitely want to keep this baby on hand.
2. Deed Instruction Form = Property Deed
Eventually you'll want the deed to your property. It's the paperwork that makes the whole "this is my land" thing official. Regardless of which payment option you chose, you'll want to fill this form out and return it back to LandCentral ASAP. If you don't, there's no way to prove land ownership and the deed will stay in our name, and you don't want that. After all, it's your money paying for it. So do yourself a favor and don't procrastinate this very important detail.
3. Property Reference Sheet = How to Identify Your New Lot
You saw a summary of this info when you were shopping around. It details the exact size of your lot, the legal description, and zoning, along with some other boring but pertinent information. Below is a list of the exact details you can expect from your Property Reference:
Assessor Parcel Number (APN)
Size of Parcel
LandCentral Property Number
Approximate Dimensions + GPS Coordinates
Legal Description
Annual Tax Amount
Property Zoning
4. Directions = How to Get to Your Lot
It's one thing to buy a property online, it's a whole other thing to physically go there. Inside your Property Investment Portfolio you'll find easy to follow driving directions to your brand new property. Since undeveloped land typically doesn't have a street address attached to it, you'll simply use the GPS Coordinates paired with our driving directions and, voila, you'll be staring at your new lot in no time.
5. Plat Map = Property Diagram
A plat map is a drawn to scale diagram created by licensed surveyors. It can be used to show you how your property is divided within your county, city, or neighborhood in comparison to the rest of the area. You'll refer to your plat map when learning what you can legally do on your land: easements, building structures, property lines, etc. It's all there on your plat map.
NOTE: This is different than a PLOT Map, which is a scaled diagram of your single property. PLAT Maps are a compilation of plots that make up the area.
6. Tips for Visiting Your Lot
Here at LandCentral, we want you to get the most out of your investment. That's why we include in every Property Investment Portfolio the tips you need when first visiting your lot. We research the area and share any useful information you'll need to immediately feel at home.
So, there you have it. LandCentral's After You Buy: What's in Your Property Investment Portfolio. Everything you need to get started, that's what!