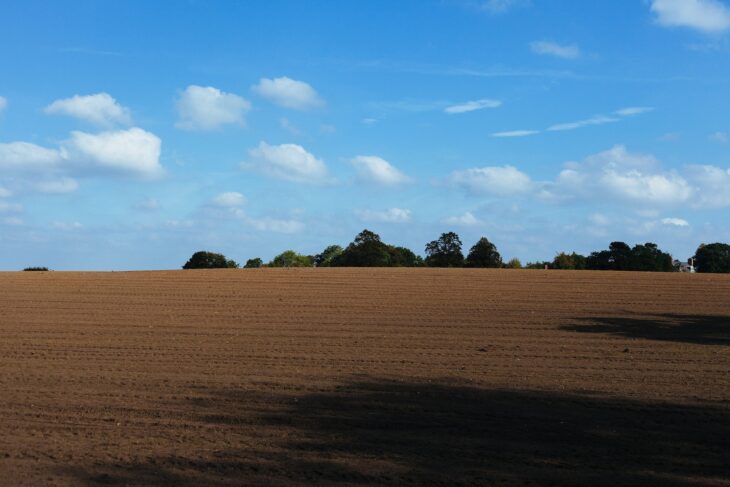 Looking for large acreage lots to call your own? Then you've come to the right place. While we specialize in raw land of all shapes and sizes spread out across the US, we're highlighting our rare big lots for the land owners dreaming of something more. How big, you ask? Let's find out. Check out LandCentral's Rare Large Acreage Lots On Sale Now:
#1: California
This beautiful large acreage lot is nestled inside the San Bernardino desert in the highly sought after southern California. The land rests 45 minutes outside of Adelanto, a charming community known for its minor league baseball team, The Mavericks. The large lot is zoned for Forest/Conversation meaning it's the ideal property for recreational activities such as 4-wheeling or camping. If you're ready to own big property but still want to start small, this is the perfect deal to do just that!
#2. Colorado
Maybe 20 Acres just isn't quite big enough. Don't worry, we got you covered. This next property is a staggering 35 acres in the rugged deserts of southern Colorado. A much less populated region of the state, you'll find plenty of room to roam on this 35 acre paradise. Zoned for Agriculture, the possibilities are endless! Invest in your future and your family's future with this rare acreage lot!
#3. Nevada
Still not satisfied? This next piece of land will prove good things do come in big packages. The ideal plot for off-grid adventures, this large acreage lot is 50 acres of rolling Nevada land. Zoned for General Agriculture and surrounded by wide open spaces. It's amazing this property is even still available. So if you've been dreaming of settling down beneath a star-filled sky surrounded by peace and quiet, this just might be the deal of a lifetime.
#4. Nevada
That's right, we're still in Nevada. And you'll see why when we show you this next large acreage lot. Located near the stunning Sierra Nevada Mountains, this astonishing 80 acres is a welcomed retreat in a dry paradise. Just 20 miles from the California border. Zoned for Residential, build a desert compound away from the hustle and bustle. Or simply use this majestic location to beef up your portfolio. It really is an amazing opportunity!
#5. Nevada
We saved the best for last. This next big land lot will blow your real estate mind. A huge find sprawled out over the vast desert of Nevada. This 160 acre property is the perfect getaway lot. Located near the California border, right on the edge of Fortynine Lake, a dry salt lake. Zoned for Residential, there's really no limit to what the right visionary can do with this amount of raw land. But trust us. This land will go fast, so if you have the dream and the means, size this deal today!
So there you have it, LandCentral's Rare Large Acreage Lots On Sale Now. Of course, these are just our current favorites. We have a ton more properties, big and small, just waiting for the right owner to call them home.