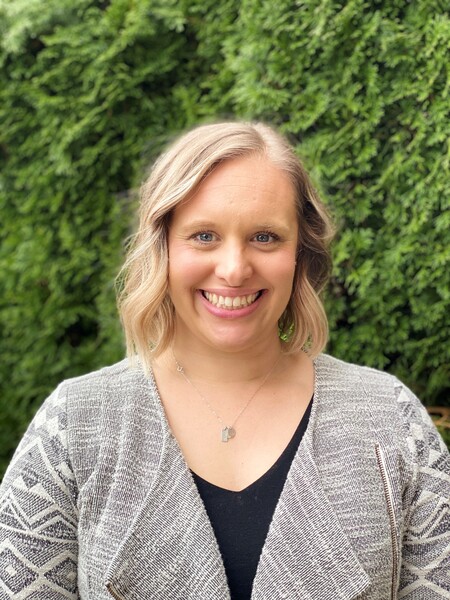 As an Account Manager, Karie Rinker fosters great relationships with clients she works with. Acting as a liaison between the client and the various groups involved in investing in property, Karie has strong communication skills. All of the strengths that make Karie an incredible Account Manager for LandCentral transfer to her other roles. As a wife, a mother, and a business owner, Karie knows how to keep people happy!
In the last three years, Karie has learned the ropes at LandCentral in several areas. Working in multiple capacities has allowed her to gain the knowledge and experience necessary to translate into her current leadership role.
"It has been fun to learn many parts of the company. I have really been enjoying chatting with the customers and helping with accounts"
Focusing on the customer first, Karie loves the interactions she is able to have with all LandCentral clients. Her favorite part of her job?
"I love our platform and the ability to help customers reach their dreams of owning land. It is a great feeling to tell someone congratulations you have paid off your loan!"
Married for 15 years with 2 children, Karie and her family love to be outside. Although she is from California she has spent the last 9 years in the Pacific Northwest and now calls it home. A sports enthusiast, Karie and her family love motocross. You can find them at the track in their free time.
The next time you call LandCentral, be sure to tell Karie "Brraaap"!
---