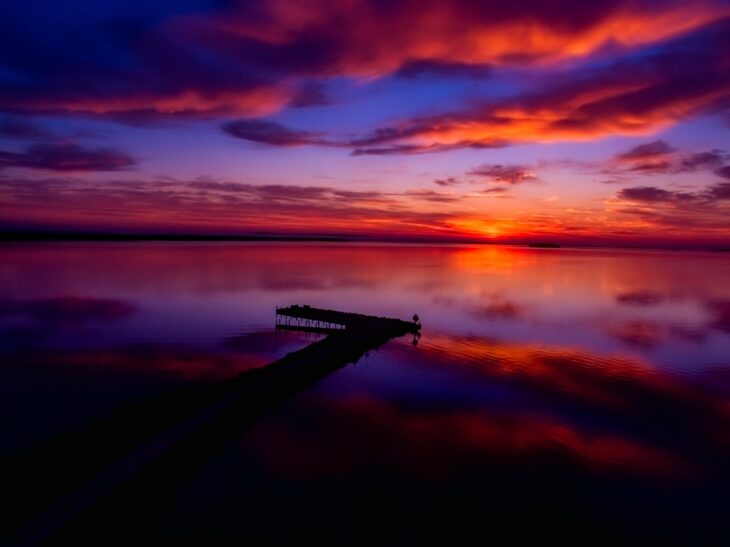 Michigan is calling! This Great Lake State is trending in 2023 and we know why. From affordable housing to stellar recreation, Michigan has everything you could ask for in a place to call home. So let's dive in to LandCentral's Why It's Time to Move to Michigan in 2023:
1. Beautiful Landscapes
It's no secret Michigan is home to the 4 Great Lakes: Superior, Huron, Erie, and Michigan. But did you know that the state has several lush forests, towering sand dunes, and even some of the oldest mountain chains in the world? Residents enjoy outdoor recreation in all forms with this diverse northeastern state.
Property Highlight in Genesee County
---
2. Big City Opportunities
Home to Chicago and Detroit, Michigan has a ton of opportunities to go around. The state is known for its manufacturing, agriculture, and tourism. Though as with all big cities, there's pretty much every job and industry under the sun. This means there's no shortage of ways to earn a living while living in one of the most beautiful states the US has to offer.
Property Highlight in Oakland County
---
3. Very Affordable
With rising inflation, Americans everywhere are looking for new ways to get ahead. And Michigan has the answer. The cost of living in this state is 10% lower than the national average. The median home cost is $235k while the median household income is $63k. Pair with the above points of industry and opportunity and you start to connect the dots why Michigan is trending in the 2023 great migration.
Property Highlight in Saginaw County
---
4. Location, Location, Location
On the geographic map, it doesn't get better than Michigan. It borders our northern neighbor Canada, as well as the US states of Ohio, Indiana, and Wisconsin. Its great lakes share borders with Illinois and Minnesota. Michigan's unique shape gives it the diverse seasons and terrain that are calling new residents to the region in droves. Don't believe us, check out the amazing property below.
Property Highlight in Jackson County
---
5. Plenty of Sports to Cheer For
Calling all sports fans! Michigan is home to many professional sports teams. From the Detroit Lions and Tigers to the Pistons and the Red Wings, this state has plenty of sports to choose from. Blame it on the cold winters, but we think it's just because residents in this state enjoy a good game.
Property Highlight in Berrien County
---
So now you know Why It's Time to Move to Michigan in 2023. If you're ready to go or see the value in investing in your future, check out these properties in beautiful Michigan.