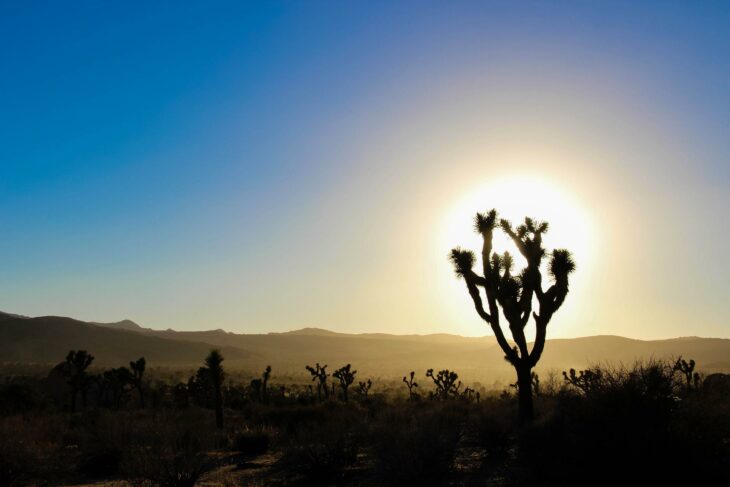 The California desert is much more than barren landscapes and rattlesnake pits. In fact, it's rising to the top of everyone's place to move in 2022. But let's not waste time dazzling you with a fancy intro. Let's get to LandCentral's 6 Reasons to Move to the California Desert:
#1. Here Comes the Sun!
It should go without saying, but the desert in California is no stranger to sunshine. We're pretty sure the sun lives there year round. This means no more gloomy winters (we're looking at you, Pacific Northwest), and no more shoveling snow (hello, Minnesota). The sun is so reliable in this region of the state that agricultural ventures are as easy as planting a seed.
Check out this gorgeous lot in Siskiyou County.
#2. Low Cost of Living.
You heard that right. There's actually a secret land in California with a low cost of living. And it's found in the desert. From California City to Rialto, you'll find adorable towns with affordable living.
Here's just a few of our favorite affordable properties:
#3. No Humidity = Less Bugs!
We get it. Bugs are an intricate part of the ecosystem. Blah, blah, bah. In the California desert, they're basically non-existent. This is thanks to the dry air and lack of water sources for those little bloodsuckers to spawn. So open your screenless windows! Ditch the bug spray! In the desert, you can finally say goodbye to mosquitoes, gnats, and no-see-ums and enjoy nature without the consequence.
Check out this 5 Acre Lot Near Three State Borders!
#4. Space, Space, and More Space.
It's no secret the desert has miles of wide open spaces. This is perhaps one of the biggest draws for people heading into the region. The pandemic revealed a desire to trade city dwellings for wide open desert living. And we totally get it. Star filled skies, breathtaking sunrises, plenty of peace and quiet. The California desert is just what the doctor ordered after such uncertain times.
One of our favorite properties is this Over 3 Acres of Private, Beautiful Desert Land.
#5. Did We Mention the Landscape?
The California desert isn't all desert. Nope. It actually has rolling hills, salt flats, sand dunes, black volcanic fields, and even a few lakes. And with the bounty of plant and animal life, it's anything but barren. You can also expect some pretty awe-inspiring sunrises and sunsets as the desert sky fills with vibrant colors stretching over the dry terrain. And let's not forget about the night sky, where millions of stars and constellations come out of hiding each night. Truly magical.
Ready to get your star-gazing on? This is the ideal property for that!
#6. There's Still Plenty of Land to Buy.
If you're coming from that city life, it can feel there just isn't enough room for everyone. That maybe you'll never find a piece of earth to call your very own. But in the California desert, there's still plenty of land to go around. Don't believe us? Check out these amazing lots on sale now: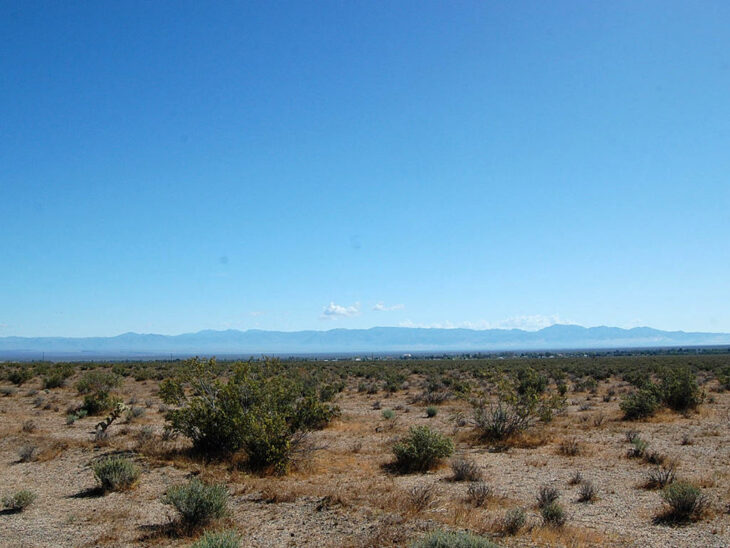 Over 5 Acre Southern California Retreat
At just over 5 acres, this is the perfect getaway. Build your dream home with plenty of room to spare. There is power nearby and a dirt road. Just 90 minutes from Bakersfield. This large lot won't last long. Own your very own retreat today!
---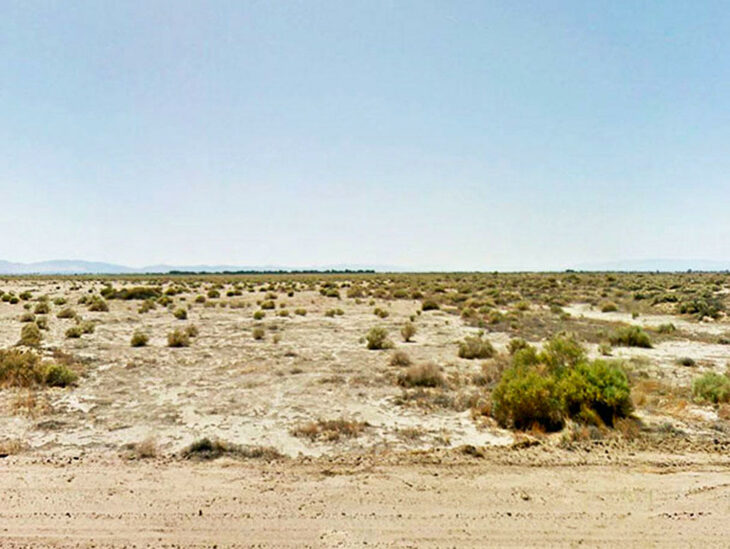 Private Los Angeles County Acreage
Enjoy sprawling out on your own 1.92-acre parcel just outside of Lancaster. Located off a dirt road, this area has seen continued growth as the population expands. Get in on this investment opportunity before it becomes too expensive!
---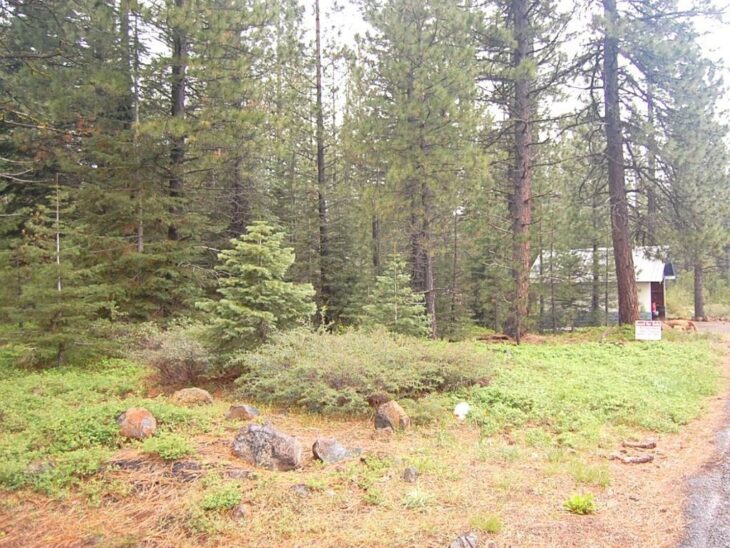 California Homesite Waiting To Be Developed
Located just outside of Susanville, is the ideal lot. A well-established neighborhood with utilities available. With access to Mountain Meadow Reservoir nearby, this property is an excellent place to call home or turn into a vacation destination.
---
So there you have it, 6 Reasons to Move to the California Desert. Of course there are plenty more reasons to start packing, but we'll let you find those out for yourself.