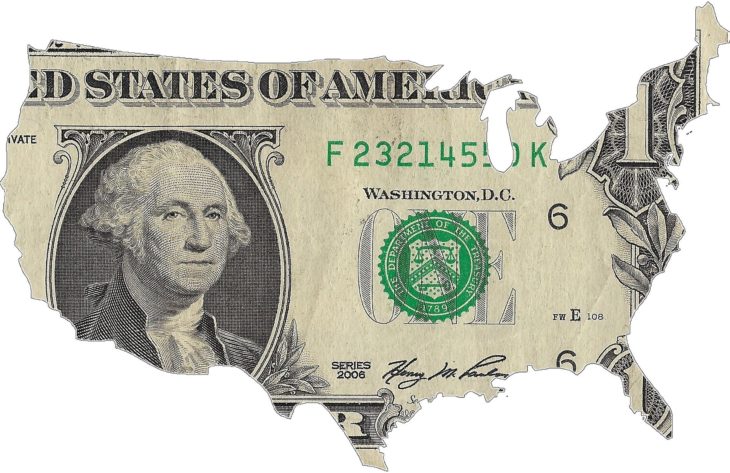 We're looking at our Top 4 Counties to Become a Land Owner as part of our 25th Anniversary celebration! While we hate to play favorites, we did manage to narrow down our most popular based on cost of living, climate, and land quality. So check it out, our Top 4 Counties to Become a Land Owner: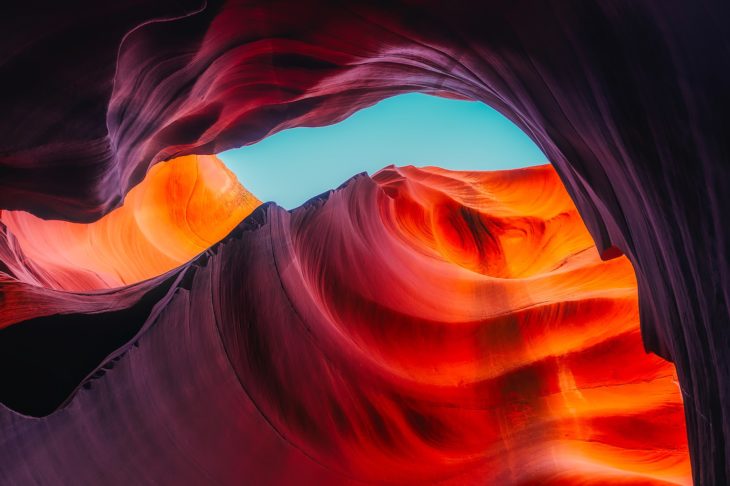 #1. Apache County, AZ
469 properties sold
Located on the Utah/Arizona border, Apache County is a breathtaking region of Arizona. Part of the red sand desert and known for its towering sandstone buttes and windblown sand. A land rich in natural resources and native influence. Still home to the amazing Navajo Nation. But enough about the beauty, let's get to why so many choose Apache County to settle down:
Mild, dry climate – With an average of 275 days of sun and a summer high of 87 degrees, this is the ideal place to live. Don't worry, you'll still get winter months, where it dips down to 18 degrees in January!
Low cost of living – With a median home price of $206k, Apache County's cost of living is lower than the national average as well as the average in the whole state of Arizona.
Relaxed alternative housing regulations – Unlike other areas of the US, Apache County allows for unconventional types of housing, including: RV's, campers, vans, tiny homes, container homes, etc. Ideal for someone just starting out on their new land.
Remember Apache County when you're looking at Arizona.
---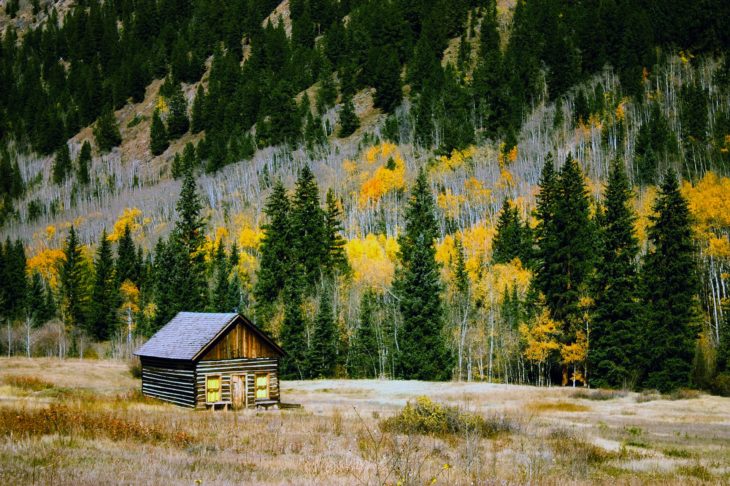 #2. Costilla County, CO
454 properties sold
Home to San Luis, the oldest town in Colorado, Costilla County has done what few places have been able to do. It's held off the population boom and kept its wild spaces. This means plenty of land to be had with quiet nights and a bounty of wildlife roaming free. It's for these reasons and the ones below that we've sold so many lots in the region and there's still a demand for more:
Off-Grid Oasis – Most land owners in Costilla County recognize the beauty of living off the grid. And since Costilla County is still part of the remote region of Colorado, there's plenty of peace, quiet, and freedom to do just that. No traffic, no city skylines (yet). Simply awe inspiring landscapes for as far as the eye can see.
Tons of recreation – From hiking Mt. Blanca to exploring the Great Sand Dunes, there's no shortage of outdoor recreation in Costilla County. You know, pretty much what Colorado is known for.
Super affordable – The median home price in Costilla County is a jaw dropping $121k. That's $300k less than the rest of the state. If that's not reason enough, we don't know what is.
Awesome weather – Typical for Colorado, Costilla County enjoys four beautiful seasons. With 285 sunny days a year, 56 inches of snow, and just 12 inches of rain, most people find the weather ideal for any mood.
Don't miss these amazing properties in Costilla County.
---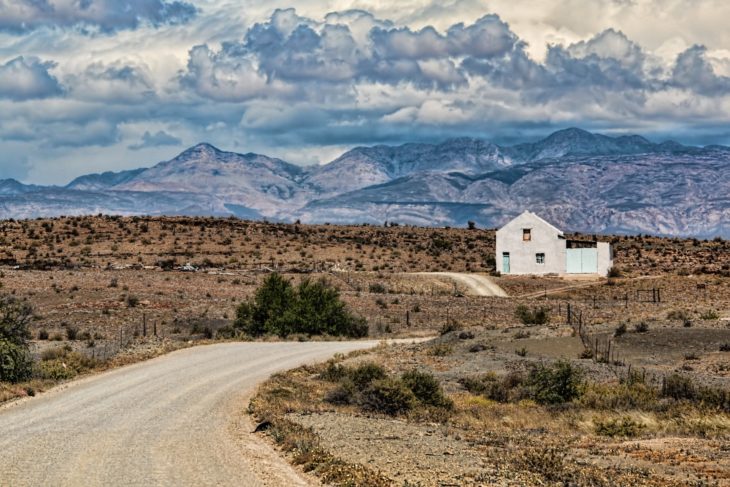 #3. Pinal County, AZ
442 properties sold
Just north of Tucson, Pinal County is the third largest county in the state and it's growing fast. Honestly, with souring mountains and low deserts, what's not to love? It's known for its state parks and stunning landscape. Check out why land owners love their land in Pinal County:
Cities and Towns – Pinal County has a wide variety of cities and towns to visit, meaning amenities are around every turn. From Eloy to Florence and even some ghost towns along the way, residents can have the perks of city living without sacrificing the beautiful landscape.
Climate – Come on, we can't talk about Arizona without mentioning the climate. Yes, Pinal County has amazing weather. 292 days of glorious sun and two seasons: Summer and Winter. 11 inches of rainfall annually sounds pretty good to us here in the Pacific Northwest.
Lower than the US average – The cost of living in Pinal County is still lower than the national average, and the average home cost is $315k. Affordable housing and affordable land. That's why Pinal County made the list.
Want to see the land for yourself? Check out these lots!
---
#4. Valencia, NM
410 properties sold
With a population of 76,000 and growing, Valencia County, New Mexico sits at that sweet spot where urban and rural collide. This Land of Enchantment county attracts many hopeful landowners for its stunning backdrop and low key vibes. Check out why it's #4 on our list:
Location, Location, Location – This little county (second smallest in the state) has positioned itself by some heavy hitters. Just south of Albuquerque, residents don't have to travel far to get big city amenities. But if quiet is what you crave, you can have that too. This county is just that accommodating.
More than affordable – The median home price in Valencia County is $195k, which is virtually unheard of anywhere else. This means you can buy your land and put your dream home on it without breaking the bank. No wonder this one made the list.
Growing economy – Once known for its agriculture, Valencia County is growing in industries like construction, health care, and government. Meaning more jobs are coming to the region. It's sort of get in now before it becomes the next up and coming and prices sore.
So there you have it, our Top 4 Counties to Become a Land Owner. We still can't believe it's been 25 Years of making land ownership dreams come true. Guess it's true what they say, time flies when you're having fun!