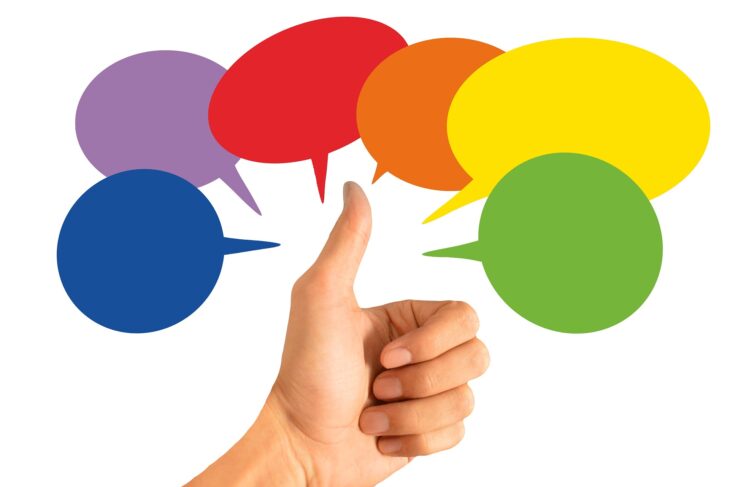 25 Years in business is a long time to get it right. From easy one-stop shopping to owner financing and an online payment system, we've spent 25 years listening to customer demands and perfecting the land buying process. But don't take it from us, hear it straight from the land owners themselves. Let's take a look back at 25 Years of Success: What Our Customers Say:
Low Monthly Payments
With intentions of camping and enjoying the peaceful and scenic Northern California location, the Bradburys purchased their property from LandCentral because of the the low monthly payments offered for new land owners. Situated on gently rolling hills immersed in pines and wild brush, their lot is within close proximity to the Redwoods, as well as volcanic parks. The warm, sunny summers provide an infinite amount of outdoor activities, anywhere from hiking through the pine forests to swimming in the abundant lakes and reservoirs nearby.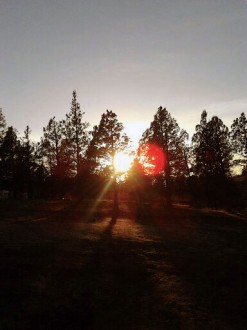 "It creates a tangible way to invest in the future of America and create a fun escape for family and friends."

Simon & Raya Bradbury
Helpful every step of the way!
Donna B. from Denver, Colorado achieved her dream of owning land in beautiful Costilla County. She purchased the 5 acre parcel because of its beautiful valley and proximity to state parks. It's also near San Luis, a charming town where she feels "right at home". She planned to build her dream home surrounded by the natural landscape of Colorado. Donna chose LandCentral because of our friendly staff helping her every step of the way, taking the confusion out of becoming a land owner.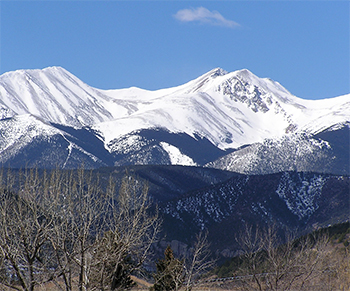 "We love LandCentral and are always searching for more land. LandCentral makes it so easy to buy the American Dream. Anytime I have a question they are right there with the answer. Thank you LandCentral for helping my family reach that dream".

Donna B.
Honest and Knowledgable Company!
After working with several real estate companies building a portfolio of investments with his brother, Mark E. discovered LandCentral and quickly became a repeat customer. He praises our honesty and knowledge on raw land, easements, zoning, financing, and building. "You suggested the best ways to build on the land and even at times advised who to contact for the purpose we needed," said Mark. He recognizes the added value and difference of LandCentral to other real estate companies out there and can't recommend us enough, especially for those new to the land buying realm.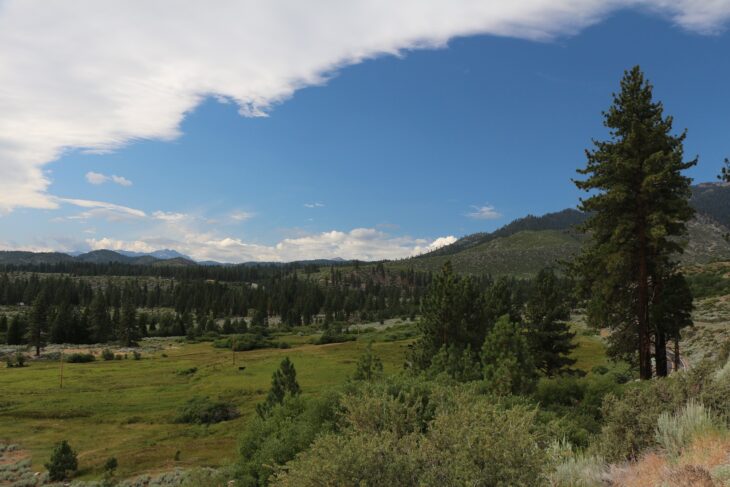 Our trust in what you do, how you do it, and what you offer, is the highest possible. I would without hesitation, recommend you to anyone who wants to have the dignity and security of owning their own land for themselves and the future of their family.

Mark E.
Affordable Prices
Searching for a winter home in south Florida, Frank instantly connected with LandCentral. He credits us with helping him not only find the perfect lot at an affordable price, but also discover different ways to develop it and who to contact to get the job in motion. He appreciates the respect, honesty, and professionalism we provided.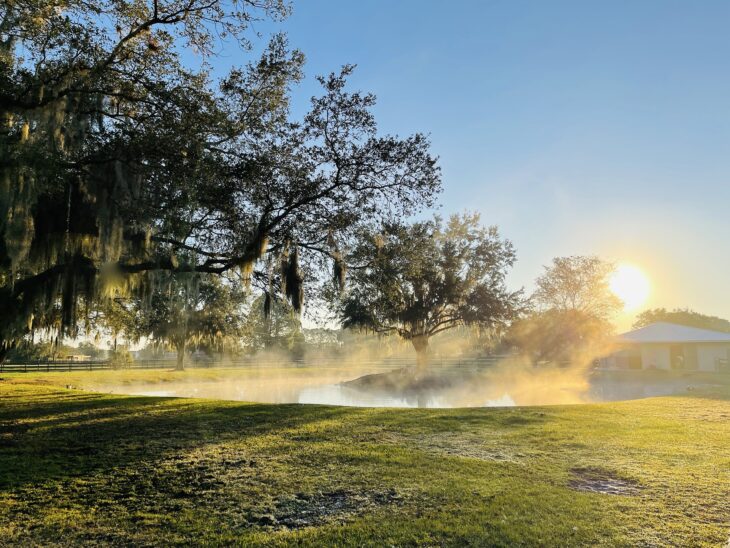 You patiently walked me through every step of the purchase and have given me the chance to have a winter home in a very nice area at a very affordable price. Your company is very professional, and without hesitation I recommend you.

Frank J.
No Hidden Fees or Tricks
A camper's paradise, Leonor purchased her California lot from LandCentral to get away from the hustle and bustle on weekends. A first time land owner, she credits us with our upfront policy of no hidden fees and telling her just what each property does and doesn't come with. From utilities to roads, we want you to know what you're spending your hard earned money on.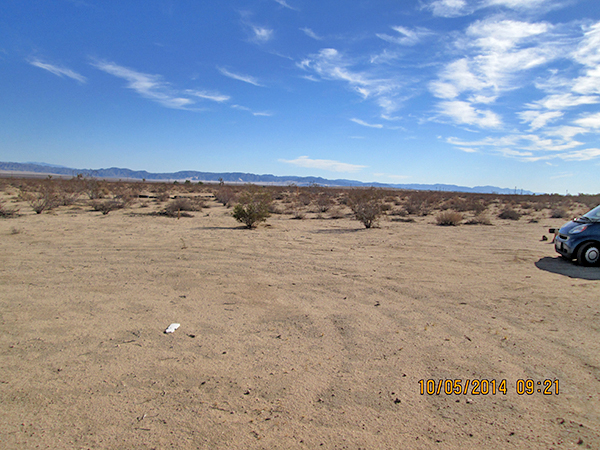 I love the honesty of when you let the clients know if a property is on a paved road, or dirt road, or has no access. It makes it easy to pick the property that suits the buyers needs.

Leonor T.
So there you have it, 25 Years of Success: What Our Customers Say. Want to hear more? Check out our testimonials. And if you've purchased a property from LandCentral in the past, tell us what you think. We love to hear customer success stories. After all, your success is our success!