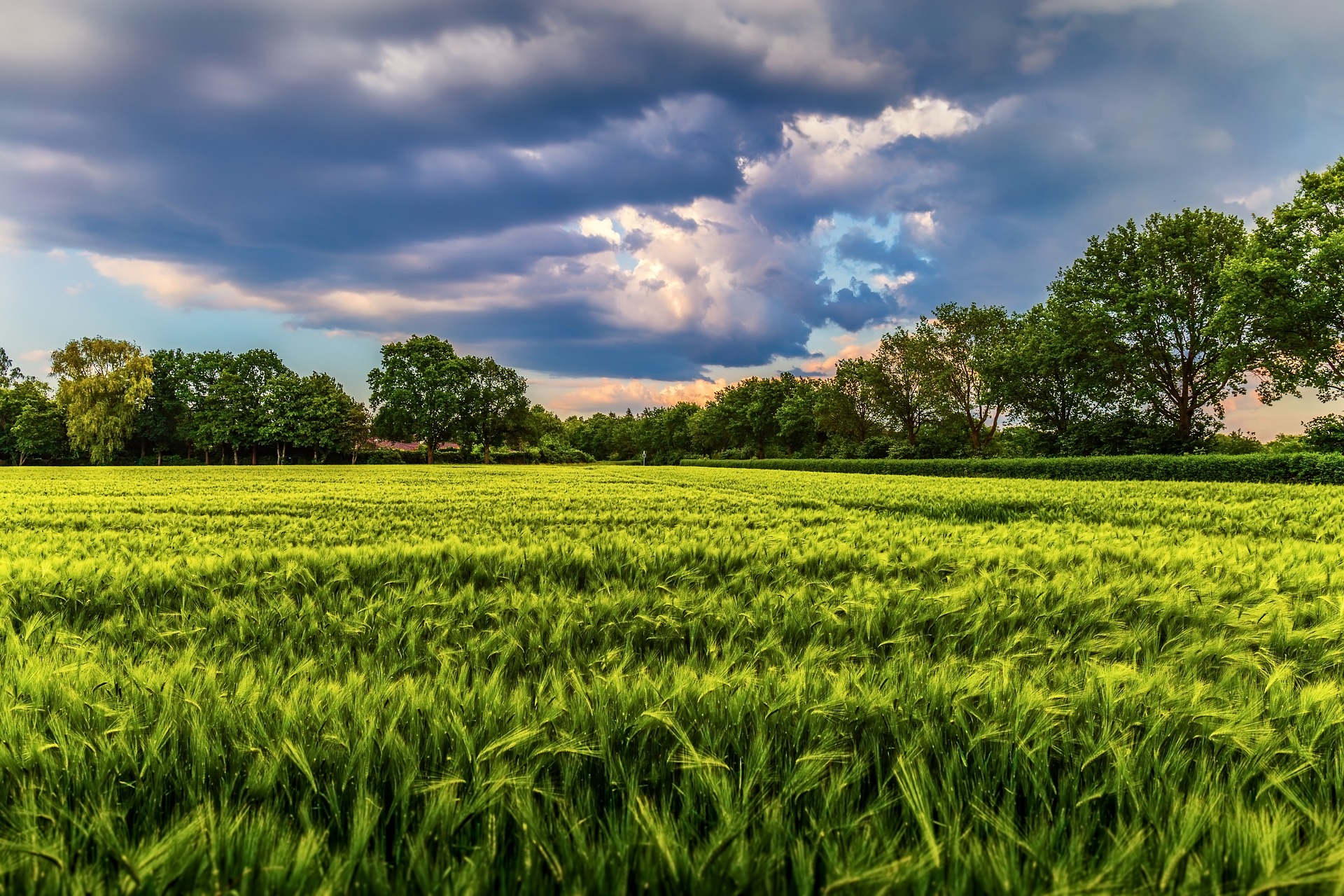 Flipping houses is nothing new. In fact, it's become the avocado toast of the real estate world. But let's be real. Flipping houses is expensive. Between the property price, renovation costs, and all the other surprises that come with turning that turd into a gem, often times the stress isn't worth the reward. But if you really have your heart set on some good old-fashioned flipping, have no fear. Vacant land is here! That's right. You can flip vacant land. For less time, money and effort, you can make some serious real estate profit. Check out Flip That Land – How to Make Money Flipping Vacant Land:
But first,
The Perks
Low cost of entry – If you've got as little as $1,000 cash, you can become a property owning investor with vacant land.
Never leave your couch – Vacant land can be purchased, flipped, and sold from the comfort of your own home. No property visit required. This means you can flip land in multiple states with the click of a mouse.
Inexpensive to keep – Property taxes are minimal on vacant land. Even if you have to hold on to your land for months or even years waiting for the right buyer, you won't break the bank doing so.
Easy paperwork – Vacant land is typically bought and sold in cash. This equals a lot less paperwork.
Better profit margins – Unlike houses, vacant land can sometimes double or even triple your investment. If you spent $2,000 on a piece of land and turn around and sell it for $4,000, that's a 100% margin!
Continuous income stream – Paying cash for your land gives you the opportunity to offer financing when you sell. That's a chance to collect monthly payments for years.
Mortgage free – Unimproved, vacant land is mortgage free. Leaving you more money in the bank to purchase more land.
Now on to the How:
Step 1: Purchase the Land
Thanks to a little thing called the internet, you can shop for vacant land anytime, anywhere. Many companies (cough, LandCentral) even show you pictures of the property, the zoning laws and offer quick financing or discounts for cash buys. Once you find that perfect property, it's time to make it yours.
Step 2: Make it Shine
Now it's time to get your hands dirty, or at least, get creative. Depending on the property, sometimes raking the dead leaves, clearing out the ugly plants or putting markers where a driveway might go can help prospective buyers see the potential in otherwise "unwanted" land.
Step 3: Offer Easy Financing
Sales tip of the day: most people will pay a higher price if it's easy for them to buy. While you may have the money to pay cash for a property, many don't. By offering easy financing with a low monthly payment and low interest rate, you'll open the door to more offers and a quicker sale.
Step 4: Make the Sale
This is where the  paperwork comes in. Use a "land contract" or "contract for deed" for a quick and easy sale. You can find free land contract forms online. These forms ensure that you retain the title until the final payment is made. Then you simply sign the deed over to the buyer.
Step 5: Dance your way to the Bank
That's right. It's that easy. With a little cash, imagination, and patience, you just made some quick cash without the stress.
If you aren't ready to flip your land just yet, there are still plenty of ways to make money on your vacant land. Check out the Top 6 Ways to Make Money on Your Land Investment.