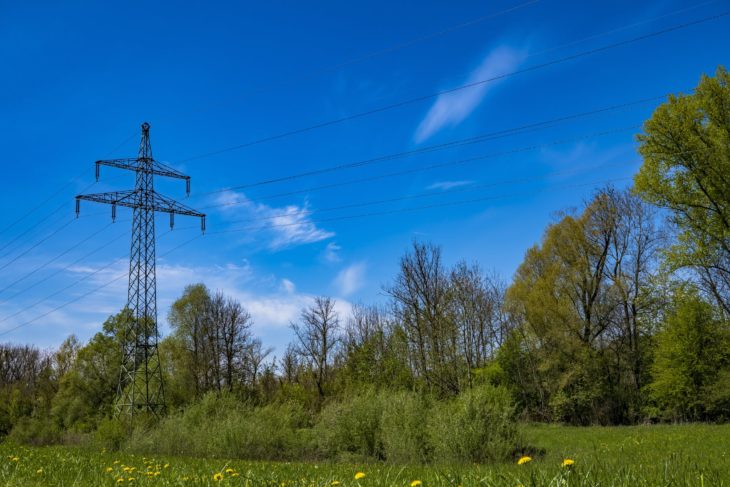 It may seem incredibly daunting to get your vacant land set up with all the necessary utilities, but don't feel overwhelmed. Here are some tips and tricks to help ease the burden. There are five easy starting points.
The first and often simplest way to start is an internet search. Although this can also feel overwhelming, the internet often has the most current and detailed information.
Check with the local city and county governments.
If your property is part of a Homeowner's Association, the other local landowners that are part of the HOA are a great resource for finding out contact information for local utility companies, contractors, surveyors and well drilling companies.
Meeting the neighbors is the same idea – if you are part of a newly developed area, the neighbors may be the most informative.
For those more adventurous land owners, turn to social media. Find the local Facebook group and start asking for recommendations.
For more details on any area, the Land University Blog on the sidebar has tons of additional information for you to help dig deeper.
Where's the On/Off Switch?
Getting power to your property is usually the first step. If your property is in a rural area, you may be leaning towards solar, wind, or water energy or gas generators. If you would prefer to hook into an existing power grid, you need to find the local power company that serves your area. There is lots of information on all of these options. For a quick overview, a great resource is https://www.land.com/owning/how-to-install-power-on-vacant-land/.
Sink or Swim – Water
If your property is within city limits, hooking up to the existing municipal water system is as easy as a phone call to your local government. However, if you are outside city limits, starting with the county government is recommended. They can typically point you in the right direction. A third, very common option, is a well. The cost varies greatly depending on many factors including how deep the well needs to be drilled and what type of soil you have. Many states keep a Well Log, often available online, where you can search for information about the location, ownership and construction details of wells in your area. For more information, refer to the Land University article on getting water on your property.
Waste Not, Want Not!
Getting sewer/septic hooked up is not as messy a task as you might think. Within city limits, you are most likely hooking into the municipal sewer system, so one call to the local city government while getting water set up, will also get your sewer set up. If this isn't a possibility in your area, you will need to install a septic tank system. This information will be critical in the planning as you will need additional space for a setback area to separate the septic tank from your water supply. The Land University article on setting up a sewer or septic system can provide additional support for you.
Hello – is Anybody There?
In this day and age, cell phones seem to be the primary mode of communication. However, if you are in a more rural area, cell coverage may not be consistent or clear. Local telephone companies are the first step in getting your communications set up. After that, reaching out to meet the neighbors is a great way to find out if there are providers more highly recommended than others. Find the local coffee shop in the nearest town and make it part of your routine – utilize the potentially free WiFi and ask your neighbors who their providers are.
Fill 'Er Up!
In most cases, you will need to be within the service area of a natural gas company in order to hook up to the natural gas lines. Find out what company services your area and give them a call to find out a cost estimate. For more information, refer to the Land University article on bringing natural gas to your land.
Bringing utilities to your vacant land is usually the greatest expense you will have in developing it, short of actually building your home, so it is important to do your research and get good estimates from your local companies. Be sure to look into energy rebates which might be available for rural communities, or for putting in sustainable energy source. For example, the USDA is currently working on several funding projects to help bring broadband, alternative energy and other smart grid technologies and water systems to rural areas.
Take a deep breath and work your way down the list. Once you get started you will find you can often take care of several items at once. Take advantage of the people around you and use this as an exercise in meeting the neighbors and making this new community your own. Welcome home.