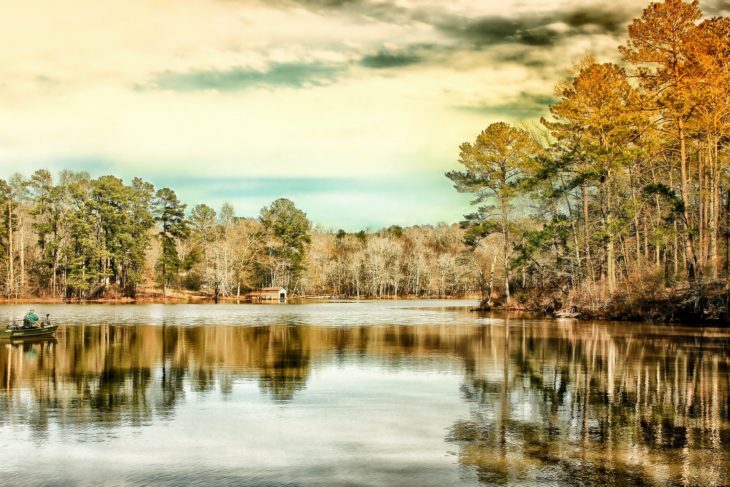 Georgia is more than just the Peach State. In fact, it should be known as the Pecan and Peanut State since it produces more of those than peaches. That's right, from NASCAR to deep fried everything, Georgia has definitely made its mark on the American south. So if you're like Ray Charles and you've got Georgia on your mind, check out LandCentral's Top 5 Reasons to Move to Georgia in 2019: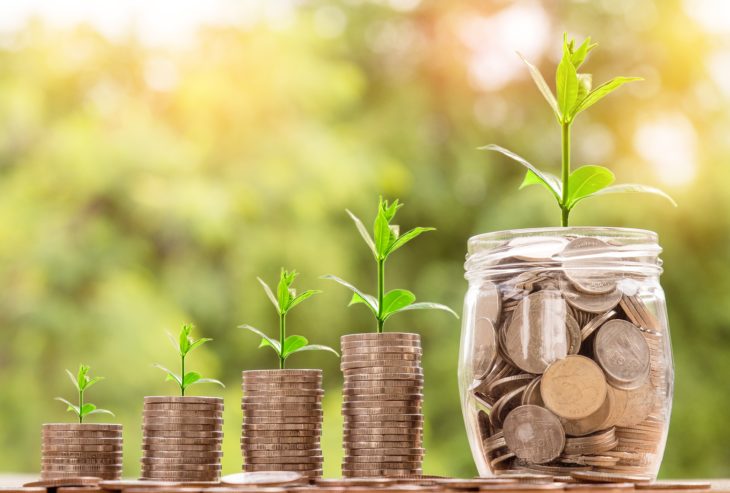 #1: Affordable is an understatement
Georgia just might be the best kept secret of the south. From affordable housing to a thriving job market, residents in this state are set up for success. Check out these Georgia stats:
Home to 18 Fortune 500 companies
Median home value is $188k
Minimum Wage is $7.25/hour
Average rent for two-bedroom apartment is $1,030
The cost of rent, gas, and property tax are also significantly cheaper than the national average. This helps keep your expenses low but your income high, as some of the highest-paying jobs rest in this state. We're looking at you medical peeps and computer science nerds.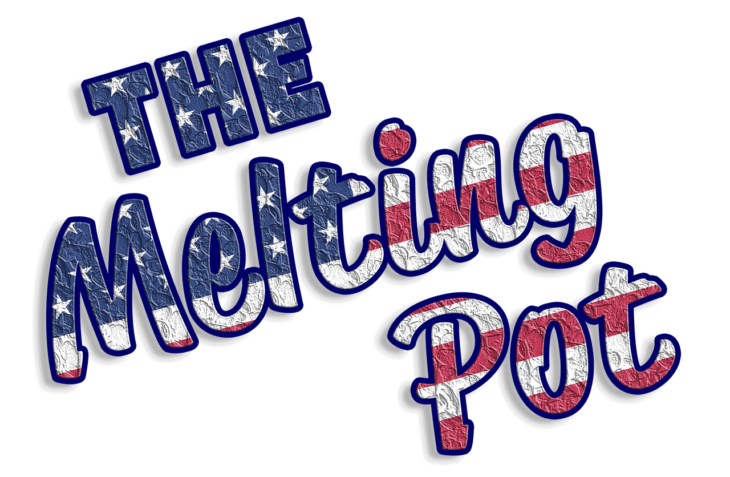 #2: It's a cultural melting pot
If you have Georgia pegged as just another southern state, think again. A current swing-state in the political arena, it's home to both right and left leaning Americans. Pair this with southern hospitality, history buffs, and transplants looking to get ahead, and you'll feel right at home in this diverse region.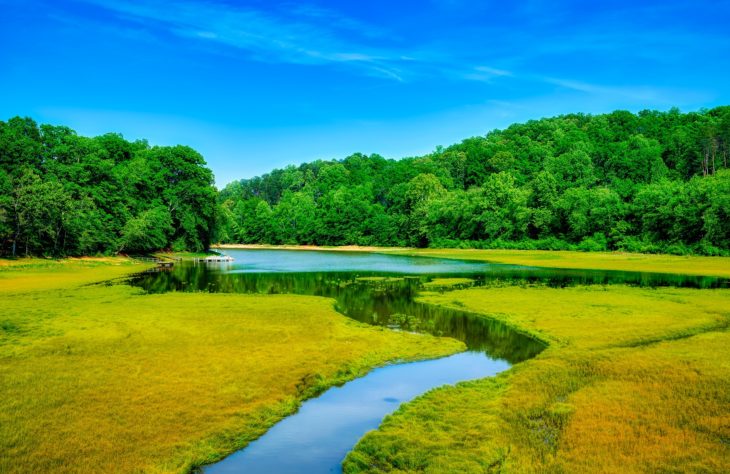 #3: The landscapes are breathtaking
From the Chattahoochee National Forest to beaches and swamps, there really is something for everyone. Known for its annual warm weather, the entire state is a natural wonder. Bet you don't picture mountains when you think of Georgia. Well you should. Mountains make up a third of the state. Don't believe us, check out the Blue Ridge Mountains in the Appalachian Mountain Range. Like we said, breathtaking.
Check out these Cultural Landscapes hidden in Georgia.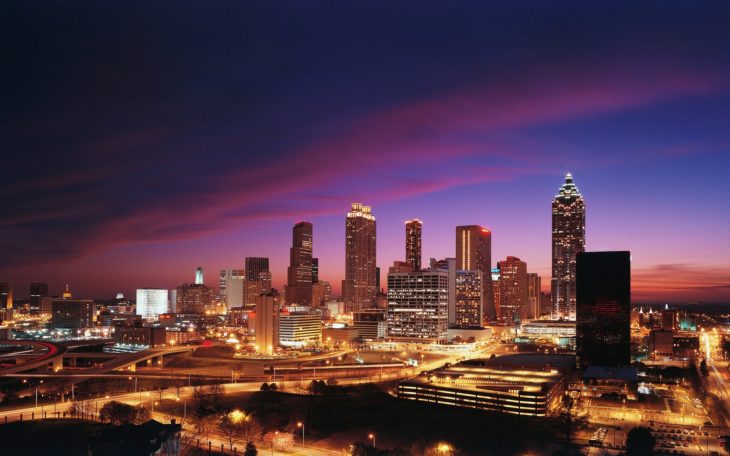 #4: The land of opportunity
There's a reason Georgia is one of the fastest growing states in 2019. This state has opportunity coming out of its ears. Amazing educational institutions are spread throughout the state, including Georgia Institute of Technology and Emory University. There is a high demand for jobs in the medical field, education, government, and manufacturing. Oh, and did we mention the insanely low cost-of-living compared to the rest of the country?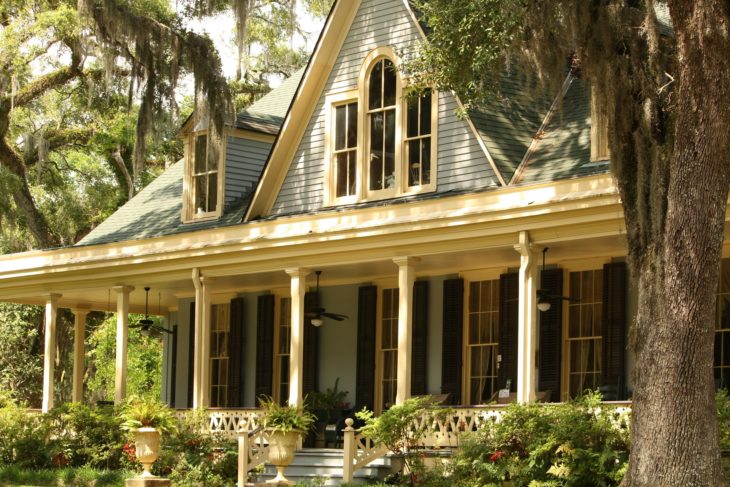 #5: Enjoy the good life
Now Georgia isn't all rat race and nature. In fact, most people who move to the Empire State of the South find themselves actually slowing down to enjoy the good life. That's because the overall pace to life is a tad slower. Enjoying the good life is something all Georgians value. Nothing beats sitting on your porch enjoying a glass of ice-cold sweet tea on a warm summer's day. It's because of this slower paced lifestyle that the city of Savannah was just named one of the 10 friendliest cities. Now that's a lifestyle we can get on board with.
So there you have it, LandCentral's Top 5 Reasons to Move to Georgia in 2019. So if you're ready to live the good life surrounded by friendly neighbors and a rising bank account, then go ahead and give Georgia a try. We'll even help you find a piece of land to call your very own. You're welcome.
Ready to move to Georgia? Check out this Paycheck Calculator to see just how successful you'll be.