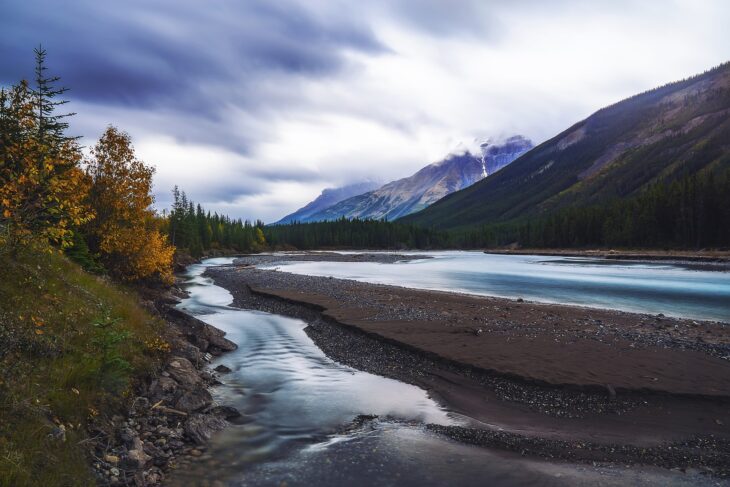 Calling all campers! Are you dreaming of your own weekend getaway? Are you tired of planning your escape from the daily grind only to find it followed you to the nearest campsite? Well we have the solution for you. Say goodbye to reservations a year in advance. No more packing up the RV with no place to go. Check out LandCentral's Camper's Paradise in Colorado – Never Make Reservations Again:
The Secret – Costilla County
We know, we know. How can the secret to having it all when it comes to camping and RVs be two simple words? And yet, Costilla County is Colorado's best kept secret. It's full of open land teaming with potential. Tucked along the south-central region of the state, Costilla County rests in the San Luis Valley. A beautifully rural setting, the region has plenty of available lots undeveloped and ready for you. Here's just a few of our favorite things about the area:
Awesome summers – 280 sunny days a year
Classic winters – 40 inches of snow
Low population
Low cost of living
Plenty of space, peace, and quiet
How To Camp in Style
Costilla County allows short-term and long-term camping (tent & RV) on your own raw land.
Tent Camping – Pitch your tent for up to 2 weeks every 3 months on your lot (no permit required). For long term camping, camp up to 180 days (permit required).
RV Camping – Park your RV on your lot for up to 2 weeks (no permit required). For longer term RV parking, stay up to 60 days (with a permit), so long as you have a septic system installed on your lot.
Our Favorite Weekend Getaway Deals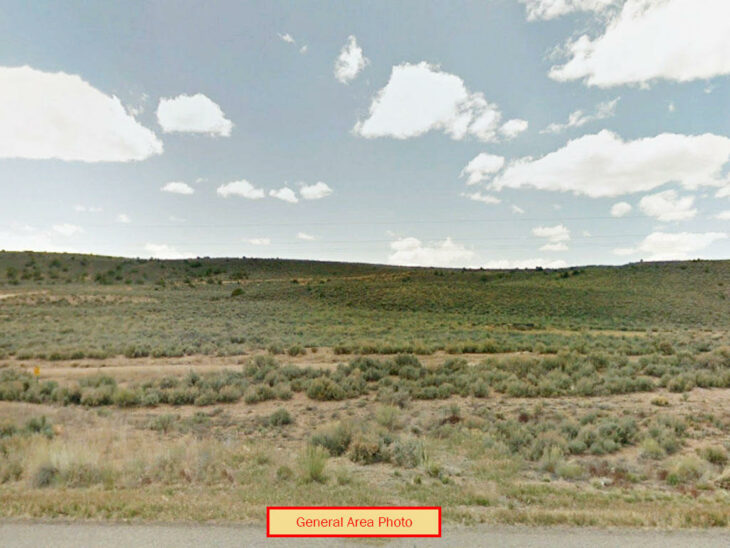 Watch the Sunrise Over the Sangre de Cristo Mountains
This 4.99-acre property is plenty of space to create your own sanctuary. In the remote setting of San Luis, with the mountains to the east, this property is flat and ready for your weekend getaway.
---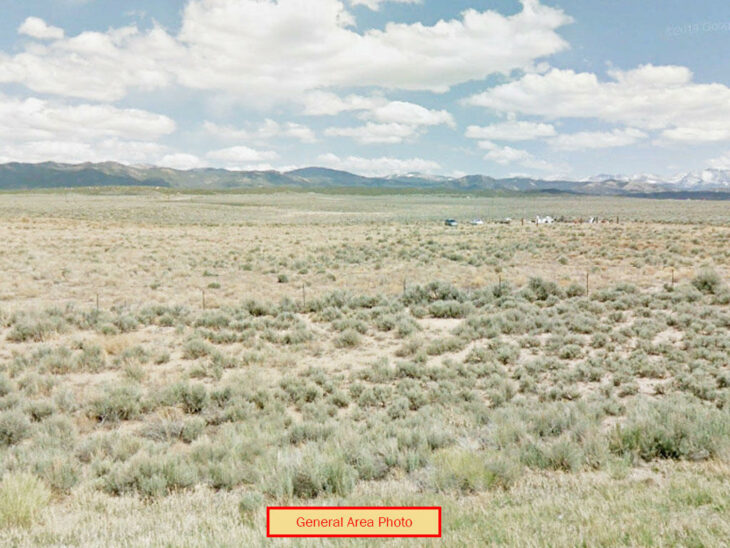 5 Acres of Freedom
With 5.45 acres of land, opportunities are endless. On this acreage, you're guaranteed the privacy and peace you desire.
---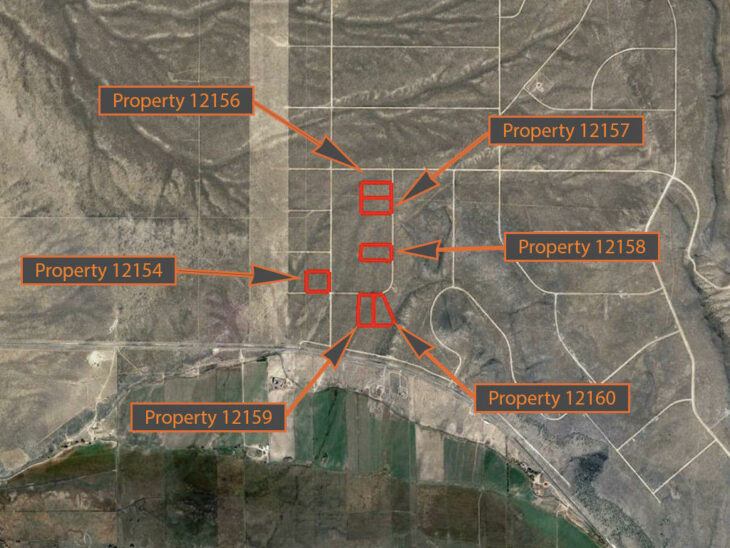 Six Properties Totaling 30 Acres
These six properties are located 3 miles away from San Luis. Escape into nature every weekend with plenty of places to choose from!
Other lots to choose from:
So there you have it. LandCentral's Camper's Paradise in Colorado – Never Make Reservations Again. If you're ready take control of your weekend destiny, consider purchasing your very own camper's paradise in Costilla County today!