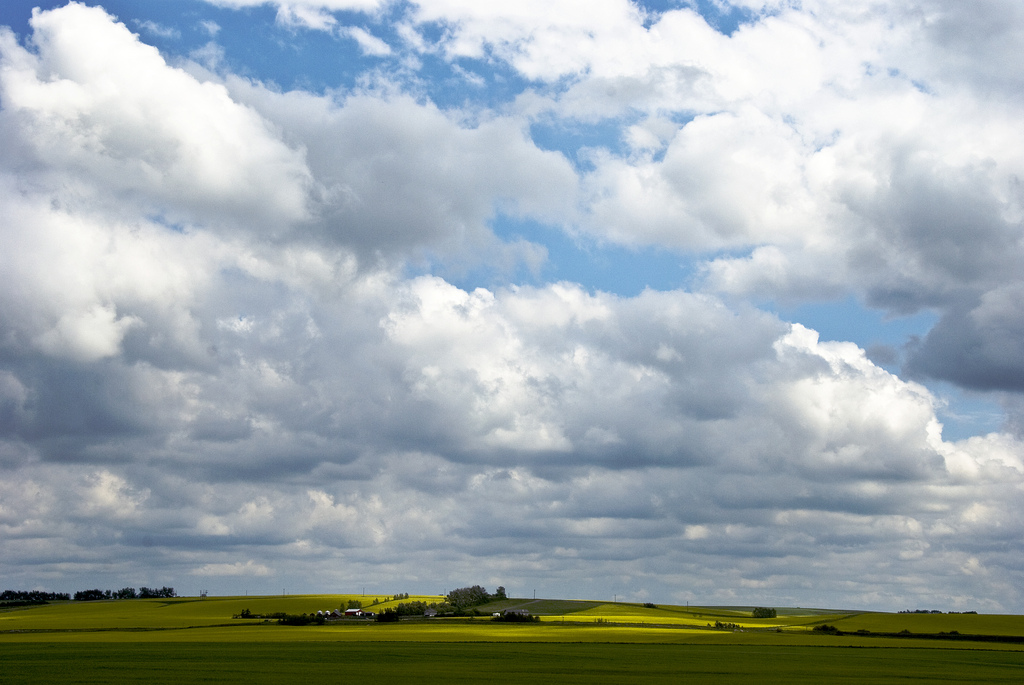 When buying real estate everyone wants to find the best deal possible and get the best return on their investment. Savvy investors are looking for the "inside track" on hot land and properties and want to be the first notified when these listings pop up. They know that foreclosed land for sale means low prices thanks to the equity instantly gained on these listings. What foreclosure-focused investors may not know is that there is a free, easy, and affordable way to find foreclosed land online.
Foreclosed Land for Sale by Owner vs. Bank-Owned Land Foreclosures
What you may not know is that there's a difference between land foreclosures that are bank-owned and land foreclosures that are for sale by owner. With for sale by owner land foreclosures, such as the ones listed on landcentral.com, you are avoiding much of the hassle and red tape you would encounter with a bank-owned property.
Finding Foreclosed Land the Easy Way
If you do a search online for "land foreclosures" or "foreclosed land for sale" the first thing you'll notice is that there are not many search results. Instead of finding land foreclosures, you will often see results for foreclosed homes. This may lead you to enlist the help of a real estate agent to find a foreclosed property, but buying your land that way limits your financing options! Getting financing for vacant land through a bank is very difficult, even if you have great credit. One of the unique benefits of LandCentral, is that we can help you get pain-free financing. If that sounds good to you, you can read more about getting financing for your vacant land here.
LandCentral.com releases a new list of land foreclosures every month. There's no better place to find a great selection of land foreclosures, varying in size, location, and price. Everyone qualifies for financing on any of LandCentral's land foreclosure properties. Be the first to get notified of foreclosure properties (for FREE, no paid subscriptions necessary) each month by signing up for our email list. At LandCentral, we're delight to help keep the dream of land ownership alive!