Slow your Pace and Enjoy the Company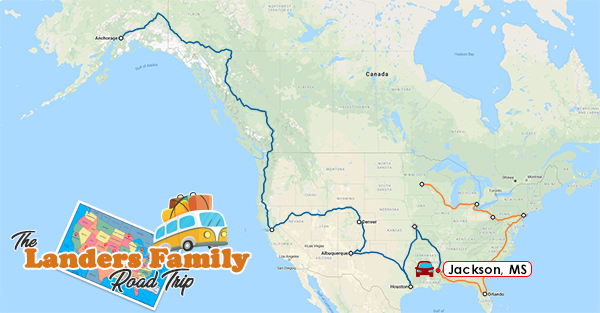 After the whirlwind of Orlando, it is a nice change of pace to stop in Jackson. Focusing on slowing down and truly enjoying one another's company, the Landers jump into Jackson and stick together.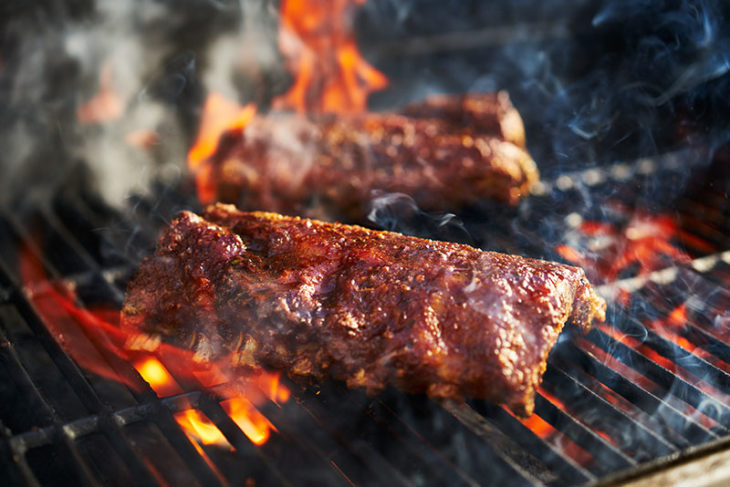 Filling up on Soul Food, Barbecue, Blue Crab, Po'Boys, and Mississippi Mud Pie, Papa Landers is able to find incredible places for everyone to eat where the locals eat.
With happy bellies, the family strolls through the Mississippi Museum of Art, Mississippi Museum of Natural Science, and the Mississippi Civil Rights Museum.
Full of rich history and culture, they then decide to go on a slightly more creative stroll. They head to Fondren, which used to be the home of the Mississippi Lunatic Asylum.
To get some fresh air, the Landers then head to Lefleur's Bluff State Park. They picnic and walk some of the trails before visiting the Mississippi Petrified Forest.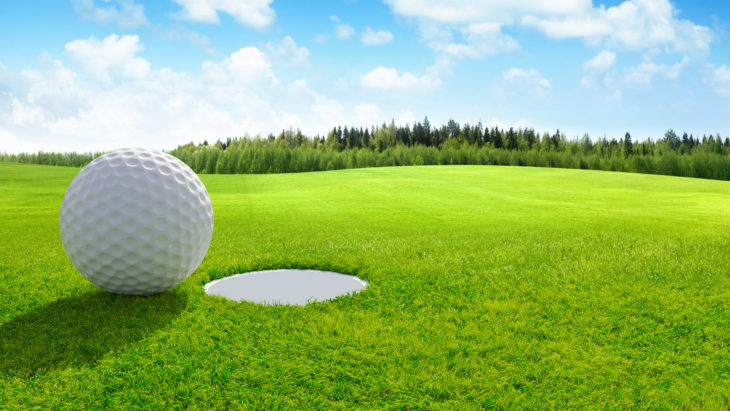 They end their trip with a fun family golf outing at Mallard Pointe Golf Course, rated one of the "Best Places to Play" by Golf Digest in 2004.

Just because they slowed their pace doesn't mean they didn't fill their itinerary up!